Why Choose a Real Estate Agency that Belongs to the Chambre Immobilière de Monaco
As with most aspects of the tiny sovereign state of Monaco, its real estate market is highly unusual and uses its very own regulatory body called the Chambre Immobilière Monégasque.
With more than 140 real estate agents operating within the same surface area of New York's Central Park, Monaco is home to some of the most expensive property on the planet. Luxury real estate in this corner of the Mediterranean currently commands more euros per square metre than anywhere else.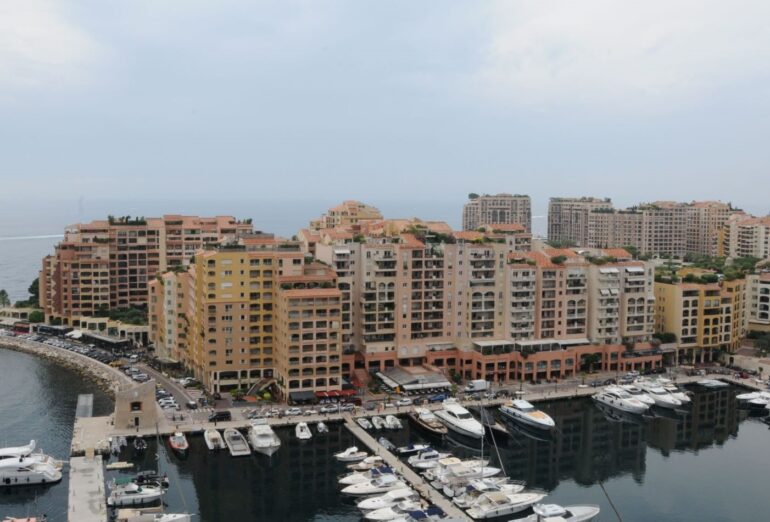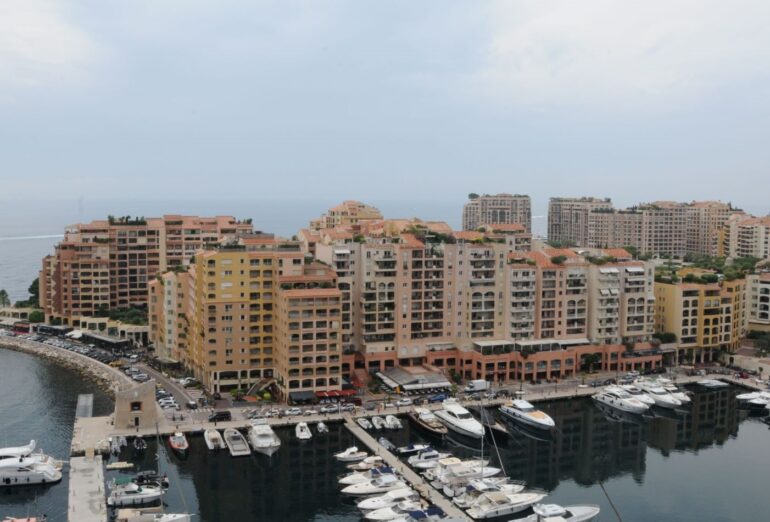 ---
What is the Chambre Immobilière Monégasque? 
---
Founded in Monaco in 1945, the Chambre Immobilière Monégasque has had the backing of the Prince's Government since its creation just after the end of World War Two.
Also known as the Monaco Real Estate Board, the association is the official representative of all real estate professionals in Monaco. It is also the official representative of property professionals in the Federation des Employeurs de Monaco, otherwise known as the Monaco Employers' Federation.
All sale and rental transactions made in the Principality are supervised by the Chambre Immobilière Monégasque, which guarantees fair play, standardised fees, and peace of mind for both the real estate clients and the agents.
Chairman Michel Dotta goes one step further, stating that the Chambre Immobilière Monégasqueassures clients that the estate agency they are dealing with is a "trusted, responsible and reliable partner."
Some 90 of the 140 estate agents established in the Principality belong to the Chambre Immobilière Monégasque. One of its principal raison d'être which is crucial to a fair market in such a small territory is that all members of the association must agree on the scale of fees applied in transactions. The same fees must be applied by all members.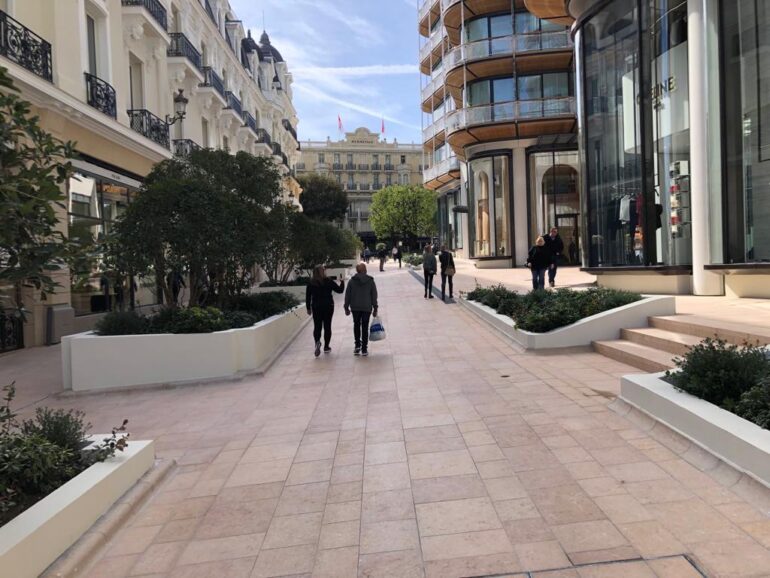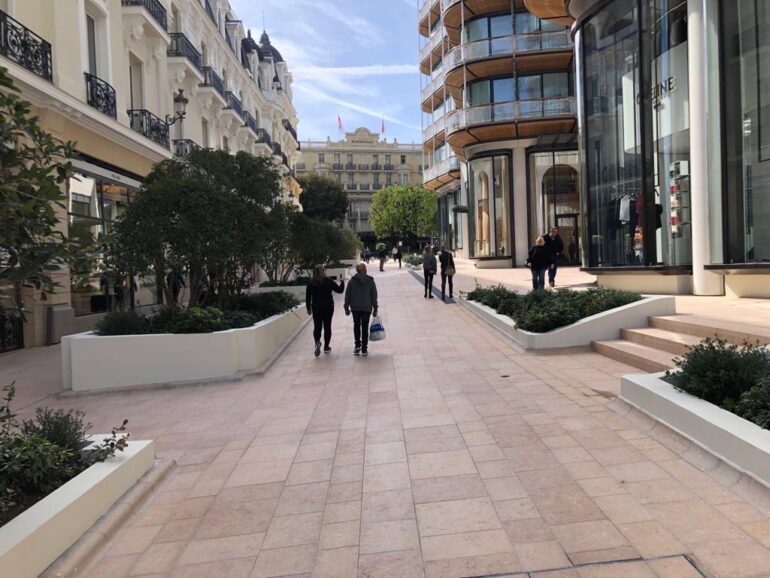 ---
What does the Chambre Immobilière Monégasque do? 
---
The Chambre Immobilière Monégasque covers all areas related to the property market in the Principality, including sales, rentals, and management.
Amongst its most important roles is that it ensures financial transparency and security for clients undertaking real estate transactions in the Principality. Members must all be covered by a financial guarantee issued by a bank, which is mandatory when real estate agents hold funds, bills or securities for their clients. Theymust also be insured against professional civil liability.
The Chambre Immobilière Monégasque is also there to hold estate agents accountable. For example, if members are thought to have behaved inappropriately towards their clients or other members of the association, they must stand before a disciplinary committee who will decide their penalty.
All luxury real estate agency members of the Chambre Immobilière Monégasque are required to pass selective admissions criteria to join the association. Once a signed up member, they must pledge to offer quality advice and expertise as well as be exemplary in their behaviour towards clients.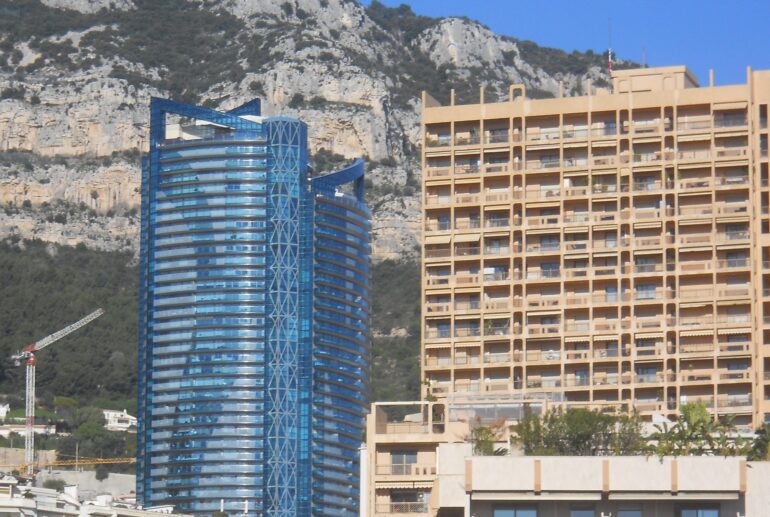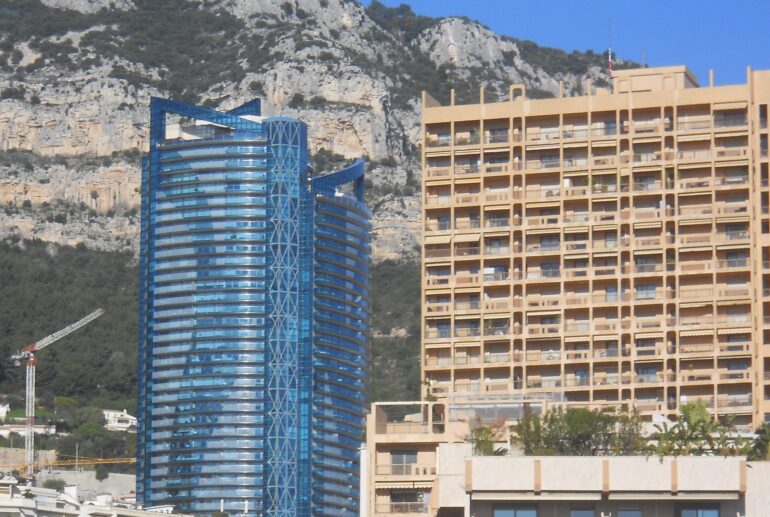 ---
Choose a Chambre Immobilière Monégasque member
---
As we can see from its multiple benefits above, selecting a realtor who is a member of the Chambre Immobilière Monégasque is a good way of ensuring your agency will behave in a trustworthy and fair manner. When searching for property in Monaco, you will want to work with a regulated and financially stable business, and browsing Chambre Immobilière Monégasque members is the only way to guarantee this.