Living In The App of Luxury
*This is a FEATURED ARTICLE
Just because a smartphone is now something that almost everyone has, that doesn't meant that you can't use yours to enjoy a little bit of exclusive luxury. There are some amazing apps out there than mean you can indulge in a luxurious lifestyle no matter where you are or what you are doing.
Here are just a few examples…
Fashion
Want to know what the next designer trends are going to be? Want to know where and how to get your hands on them? Download an app that will tell you everything you need to know about clothing and the next big thing. You can then use the same apps to buy the clothes all in one swift transaction – and everything will be delivered to your door. It's not what you know, it's the apps you know… And the app you should know is Net-A-Porter.
Private Jets
Perhaps the most obvious and longed for statement of luxury and privilege, the private jet is an important part of a fabulous lifestyle. But how to get hold of one? How to hire one? How to charter one? How, in fact, to buy one? It can be a complicated process, unless you download one of the apps dedicated to doing exactly that. Now it's as simple as it gets. And with Private Fly, you can have it all.
Games
We're not talking about any old games here – we're talking online casinos. When it comes to gaming, is there anything more luxurious than a casino? With all its elegance, glamour, sophistication, and money wrapped up in one handy and easily obtainable app, CasinoEuro offers you the chance to enjoy a truly memorable gaming experience that won't compromise your way of life. The promotions available through this online casino and app mean that you get more money, and as we all know, more money means more luxury.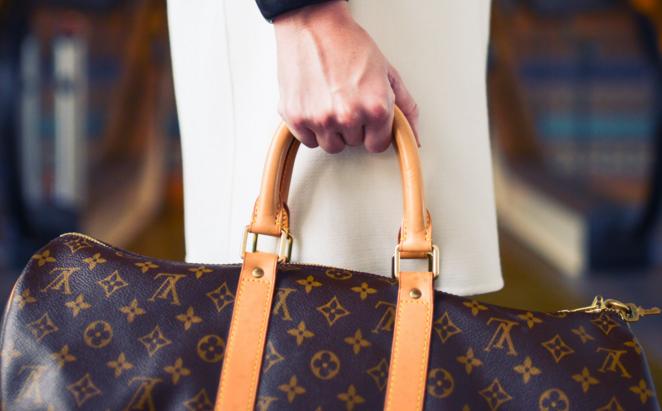 Lifestyle
If you can verify that your net worth is more than $1 million, then you can log onto some very exclusive apps that allow you to enjoy the lifestyle that you have grown accustomed to, all with the tap of a finger. Through these apps you can order limos, rent yachts, book tables in exclusive restaurants, and much more. The whole world is at your fingertips – literally – and you can enjoy it to the fullest. One such app is VIP Black.
Dating
Have you ever fancied the idea of trying out a dating app, but you weren't sure what sort of person you might meet if you did? Well now you no longer have to worry. There are apps available solely for those who earn over a specific income, or those who enjoy a luxurious kind of lifestyle. That means that if you did decide to download the app and try it out, the people you would be meeting would enjoy the same things as you – and that's half the battle of dating. Try Millionaire Match to find the man or woman of your dreams.