How to Survive Working Away at Christmas
Christmas is upon us, a time of parties and plenty of cheer. A time of gift giving and hoping for a snowy 25 December. While many will be cosying up with loved ones this yuletide, there are some who will have to work away from home through the festivities.
If you're one of those who will be spending this Christmas and New Year away due to business meetings or client events, fear not. For here are some ideas to help you get through it.
Stay in Touch
Speak to your family and friends regularly while you're away. Although you can't be with them during this special time of year, video calls can help to bring you all closer together – especially on Christmas Day.
By ensuring you have excellent Wi-Fi access in your hotel and that your Skype connection is working smoothly, you'll feel like you're at home even though you're miles away from the mince pies and turkey. Factor in time zone differences and, if possible, try to call during a part of the day that's special to you all, such as during the opening of presents or just before
dinner.
Treat Yourself
Indulge in a little luxury and treat yourself to improve the trip. Charter you favourite private jet, such as these from Vistajet, so that you can travel in comfort; dine in the eateries that prepare the most moreish of meals; book massage treatments at your resort to help you unwind; or source the nearest golf course and hit the driving range between meetings.
By doing the things you enjoy, you'll find these treats will help you to enjoy your trip. They can help to soothe away the reminder that you're away from home for the holidays and give you a chance to relax.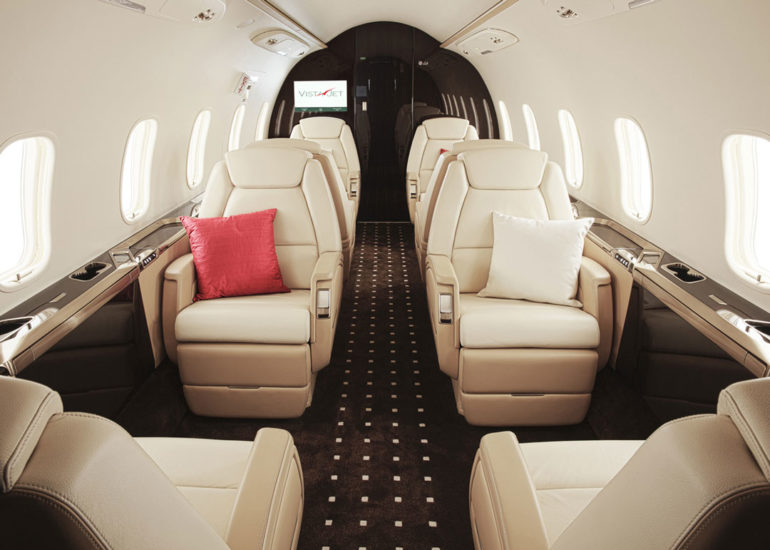 DIY Christmas
Just because you're flying to a far-flung destination, it doesn't mean you have to give up your festive traditions. If you always watch festive films on Christmas Eve, find a way to watch them. Should you long for traditional Christmas dinner with all the trimmings, locate a restaurant that will do this or see if you can put in a request to room service.
If you feel you know your business colleagues well enough, why not organise some Christmas Day drinks between meetings? After all, you're all far away from loved ones and sharing the day together can add some camaraderie and bolster working relations, too. Wherever in the world you are this festive season, you can always bring Christmas a little bit closer.