How to create and run a wedding fair
Weddings are some of the most important days in anyone's life which is why they'll want to make sure everything is perfect for it. Part of the planning for this big day involves going to wedding fairs which is an event that invites local and national businesses from the wedding industry to showcase their services and products.
It is at these wedding fairs where couples can try on wedding dresses, look at flowers, taste caterers' food and see entertainment options.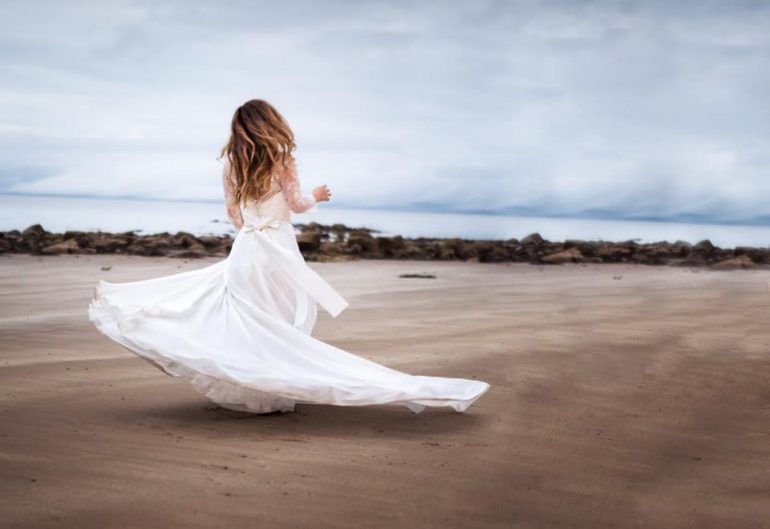 With the latest statistics showing that there are roughly 270,000 marriages in the UK every year, the importance of wedding fairs is huge for both businesses and the couple. The businesses will want to ensure they are attracting as many couples as possible and the bride and groom will be able to see what the features of their wedding will look like.
With so much riding on wedding fairs, you may be wondering how you can plan and run the perfect one that will attract a lot of businesses and couples. Here's how.
Stand out from the crowd
By ensuring you have completed the following steps, you will be on the right track for creating the perfect wedding fair.
At a wedding fair, you'll be inviting many businesses to come and showcase what they can offer brides and grooms so you must host your fair at a venue that is big enough to fit all of the businesses as well as all the couples.
Choose a venue that will be full – empty space may hinder the look of the wedding fair – but ensure it is not too crowded to the point where it is hard to move around. Find a perfect balance and your wedding fair venue will be looking great.
Make the couples feel special
They're planning the biggest day of their lives after all. Begin by having a huge welcome banner for the couples as they arrive before offering them a beverage and a snack so it feels like a celebration.
This will get your guests in good spirits ready for a busy day of planning their upcoming wedding which will benefit the businesses at the fair.
After planning an event this big, the last thing you and the businesses there will want is no couples showing up. Ensure you share the details for the wedding fair on social media sites like Instagram and Facebook to guarantee you attract enough people to make it a success.
If your posts aren't reaching enough people then you may opt for social media advertising which will increase the number of couples reached as well as many other benefits.