How To Create A Luxury Living Space
We all spend a huge amount of time in our living rooms, especially in the winter weather, so it's important our space is both comfortable and stylish. When designing your interior, it can be tricky to takea step back and see it with fresh eyes. Here, we explore how to create a luxury living space no matter what your style.
Chic Seats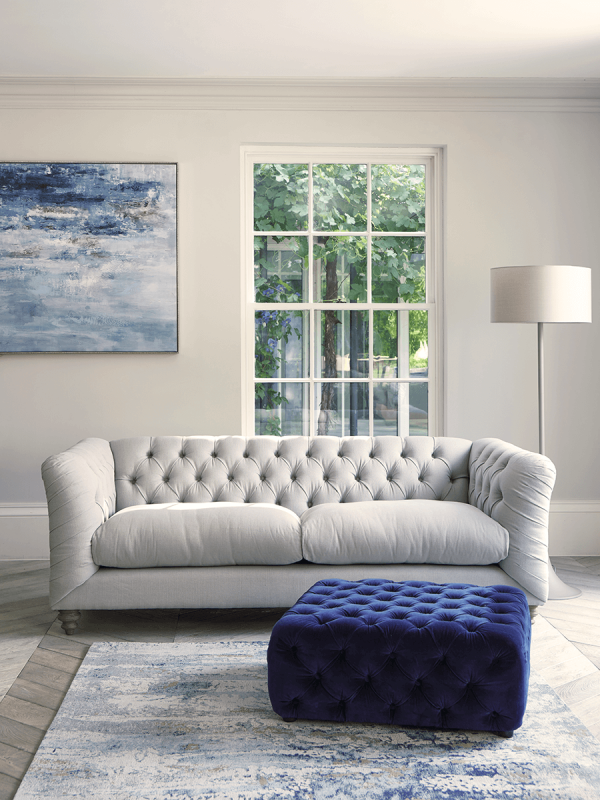 As one of the largest pieces in your living space, your sofa should stand out. Pick a chic, stylish sofa design which complements your interior colour scheme. With so many styles to choose from, you are bound to find one to suit you.
To create a living space that oozes luxury, go for aclassic Chesterfield. This style has been gracing interiors since the 18thCentury and remains one of the most popular choices today. The design usually features high-quality fabric such as leather or velvet deeply tufted with buttons.
Colour Schemes
Colour choice is hugely personal, so feel free to explore combinations which suit your style. If you need some inspiration and are not sure where to start, follow these top tips.
Use a neutral wall colour. This will create a simple backdrop that you can add colour to through furnishings. Anything from cool grey to warm biscuit tones will work.
Experiment with a feature wall. If you want to inject colour into your interior, pick one wall in your living space and paint it a deeper, darker or brighter colour than the rest. Don't pick a random wall, it should make sense as your feature. Use a wall with a fireplace or the wall that your TV sits on.
Go bold with furnishings. To create a stylish space, add pops of colour through candles, cushions, throws and rugs. This will give your space a lease of life but keep it looking classy and sophisticated.
Try Textures and Play with Patterns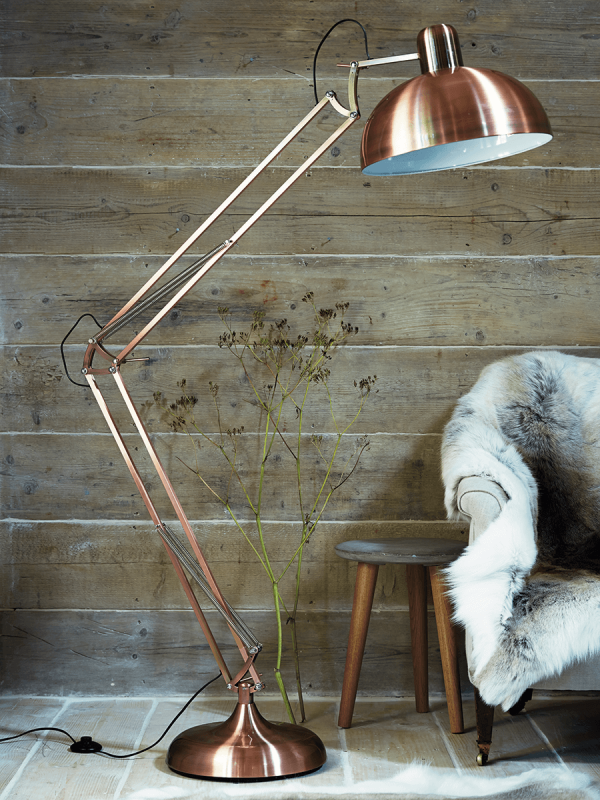 Textures and patterns are important in any interior space, particularly if you are going for a neutral colour scheme. The key here is to avoid going OTT and having a mismatch of random textures, patterns andcolours. Instead, pick a theme and add subtle hints through soft furnishings.
Why not add a faux fur rug to your living space? Or popa chunky knitted throw on your sofa? Experiment with patterns too. If you want to be bold, go for some animal print cushions. If you're going for a more traditionalcountry theme, try check patterns instead.
Let there be Light
The lighting in your room can drastically change it's look and feel. To create an inviting, cosy living space, pop lamps in each corner. Avoid cold coloured light, instead optfor yellow coloured light bulbs which will fill your room in a warm, golden glow. For added luxury, use high quality scented candles throughout your space. Not only will their light make your room really cosy, they will also fill it with beautiful scents.