How to Choose a Cosmetic Procedure Provider
Deciding to undergo a cosmetic procedure, whether surgical or non-surgical, is a nerve-wracking, and often life-changing decision. But, with safety concerns, financial burdens and the final result of the procedure playing on our minds, choosing the right provider is of paramount importance.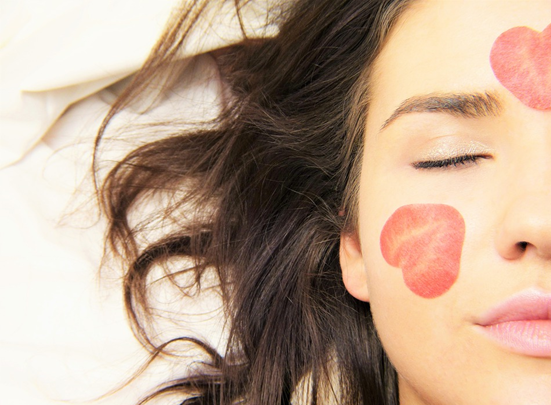 Symmetry Clinic, one of London's best rhinoplasty surgeons, discusses three key points to take into consideration before choosing a cosmetic provider.
Experience
When choosing between cosmetic providers, the most significant factor is the level of experience the clinic or person has in carrying out your particular treatment. This is especially important for surgical procedures, where the results can be disastrous if people fail to do their research beforehand and do not choose a qualified, skilled surgeon.
As such, always be sure to thoroughly research the practitioners or clinics in your area that are best for offering your treatment. Searching on the internet, looking at past patient testimonials and asking family or friends is usually enough to help in narrowing down your search.
Once you have booked an initial consultation, do not be afraid to ask the practitioner about their particular experience levels and qualifications, including how many years they have been carrying out your procedure and whether you are able to see any previous client referrals.
Price
Price is, of course, an aspect we must consider when deciding whether to undergo a treatment or not. However, it is important to point out that good quality, safe treatments do not come cheap and that excellent, long-lasting results are worth paying more for.
When researching treatments, always use your instinct – if something seems too good to be true, it is probably best to steer clear! Cosmetic procedures are not an area in which you can afford to be taking risks or making compromises in order to save money.
Trustworthy providers will outline the costs of your treatment at the initial consultation, ensuring you know exactly what you are paying for, so be wary of any person or clinic who isn't upfront with you regarding costs from the beginning.
Aftercare and clinic location
You can gauge a lot about a clinic from the quality of aftercare they provide. While not always necessary for minor treatments, such as lip fillers and facial peels, follow-up appointments are essential when undergoing surgical procedures, or more invasive non-surgical treatments. Therefore, the quality of communication and aftercare advice offered should be a key deciding factor.
Likewise, choosing a provider that is conveniently-located is wise, particularly in the case of emergency appointments, treatment complications and routine follow-ups. Having a quick and easy line of communication makes any resulting situation less stressful.