Find the right nanny with the help of Irving Scott
Meghan Markle is one of many expectant mums who is currently looking into childcare options and interviewing for nannies. Most parents begin making plans during pregnancy, even if parental leave is going to be taken once the baby arrives. At Irving Scott we are often asked for advice on recruiting the right nanny and our services are regularly engaged. We have built up a strong word-of-mouth reputation for having the knack of matching families with suitable nannies. What is the secret to our success? Communication!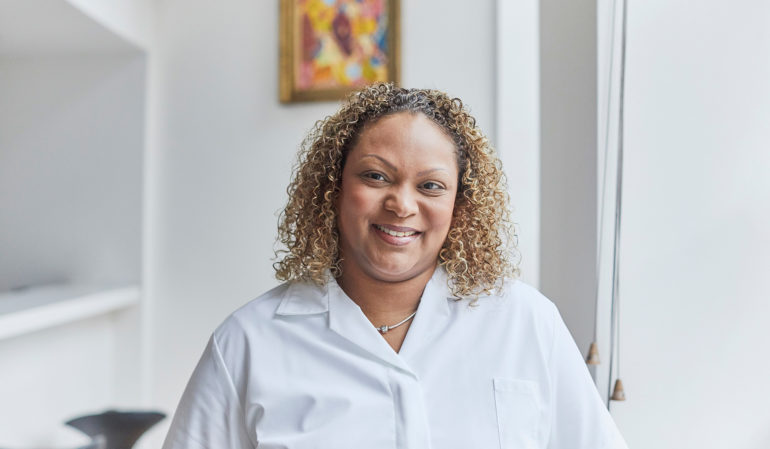 Key features to consider
Irving Scott nannies are from all nations and work in all manner of situations. The feature that unites them all under the banner of Irving Scott excellence are their qualifications and education. A properly-educated nanny is not a luxury, it is a necessity. Having been taught skills at the highest possible level allows our candidates to enter into any position with confidence. Top caregivers rarely register with any other elite domestic service agency than Irving Scott simply because our seal of approval is mutual: these excellent nannies want to work for our clients and our clients want to work with them!
Other key features to consider include discretion, reliability, a genuine vocation and a palpable love of children. At Irving Scott we vet our candidates to ensure essential skills such as health & safety, child development knowledge, emotional intelligence and a comprehensive understanding of nutrition. These features, combined with ten years worth of references, help place our nannies in the best positions.
Key functions to request
As many of our clients will attest, a nanny or manny will become an integral part of a client's family for several years. Close professional bonds develop; a client often stays in touch with and recommends a good nanny for the rest of their lives. Bearing this in mind, at Irving Scott we spend time discussing the long-term implications of welcoming a new member of staff into a client's household in this pivotal role. We listen carefully to our clients' requests, desires and requirements before selecting candidates from our books to apply for the position.
Key questions to ask
When considering a candidate for a childcare role in their family, at Irving Scott we guarantee cleints that the candidates we send them have provided excellent references. Therefore it goes without saying that questions about previous employment can be expected and welcomed.
A vocational nanny or manny will have career ambitions which can be discussed at the interview stage too. We at Irving Scott will provide clients with a shortlist of interested candidates; therefore questions can focus on the candidate's desire to choose a particular family as his or her next employer.
Bearing in mind that most families begin researching childcare options before the child is born, a candidate's availability is often discussed in order to ensure a flexible start date which can sometimes be from the 30th week of pregnancy.
Key advice to take
Our advice to clients and candidates is, in fact, very similar. We tell them to trust their instincts. We point out that compatibility can be immediate or it can be imminent: sometimes there is an instant connection; other times both parties recognize that a harmonious relationship will organically develop. Finally, we suggest that any shred of doubt be discussed openly. This is the reason why Irving Scott is commended for communication; it is communication that differentiates us as a recruitment service and it is communication that will accomplish success as a candidate and as a client!