Dinner Party Gifts with a Touch of Luxury
A dinner party is a wonderful time for you to catch up with friends. It offers much more intimacy than a restaurant, as it's in their home and there are no staff and strangers. The evening is made up of you and good company. It is customary to bring a gift to a dinner party, not only is it polite but it acts as a thank you to your friend for hosting and cooking. Whether you want to keep it traditional or think slightly outside of the box, you'll be able to find the right gift.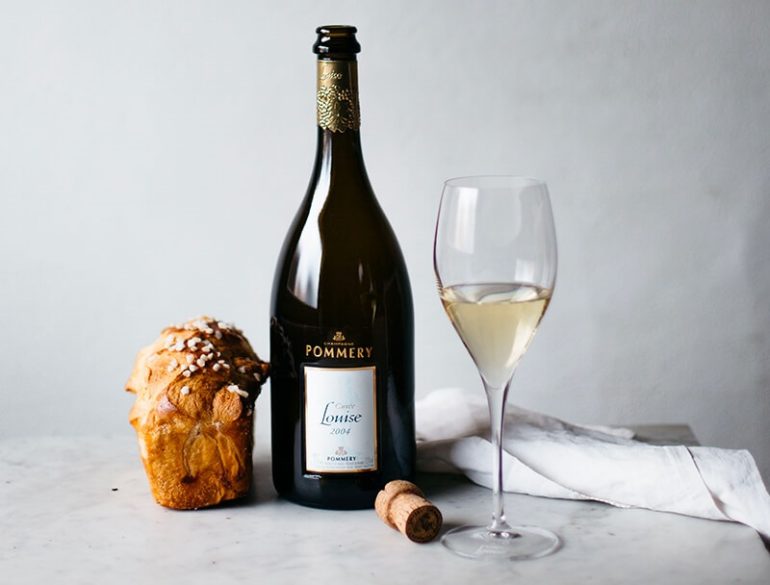 Wine
A bottle of wine is the perfect addition to a meal. Whereas it might be tempting to pick whichever wine is on offer, you should put some thought into your choice. You could ask your host what food they're preparing and think about which wine matches it best. You
don't have to be a sommelier to make this selection, most wine labels suggest food pairings with them. When in doubt, buy a bottle of red and white and keep everyone happy.
Music
No one wants to sit in an awkward silence at a dinner party. Yout gift could be music you think the host and other guests will like. It could be a CD, vinyl, or even a thoughtfully curated Spotify playlist and a speaker to play it on. Just be careful when making your selections, you want something atmospheric but nothing too obtrusive. There are some good music ideas for a dinner party right here.
Sweet Treats
You can't go wrong with bringing some sweet treats as a thank you present. A box of chocolates will never go amiss. You could try other confectionary too, if you fancy something a bit different. Toffee, truffles or fudge could be delightful party pieces for people to enjoy. You don't want to step on the host's toes by preparing a dessert – unless, of course, they ask you to – but by bringing some shareable sweet treats, it's a little bonus for the guests. Don't rule out the idea of boozy sweets as well – they're even more of a bonus.
Flowers
Flowers are an effortlessly elegant gift to give to your host. You can go the florist to help create just the right bouquet. If you know your friend's favourite flowers, definitely include them in the arrangement. By adding this thoughtful touch, it makes the gift of flowers much more personal and your friend will appreciate the gesture of you going the extra mile.
Dinner parties are a fun evening filled with friends, food and flowing alcohol. Your presence, and your present, will mean so much to those in attendance. What gifts would you like to give your dinner party host?