5 Reasons You Should Travel to France Next Year
If you're thinking ahead to your next European getaway, you might want to add France to your destination list. It may be just a short flight away, but France has a lot to offer regardless of what type of traveller you are.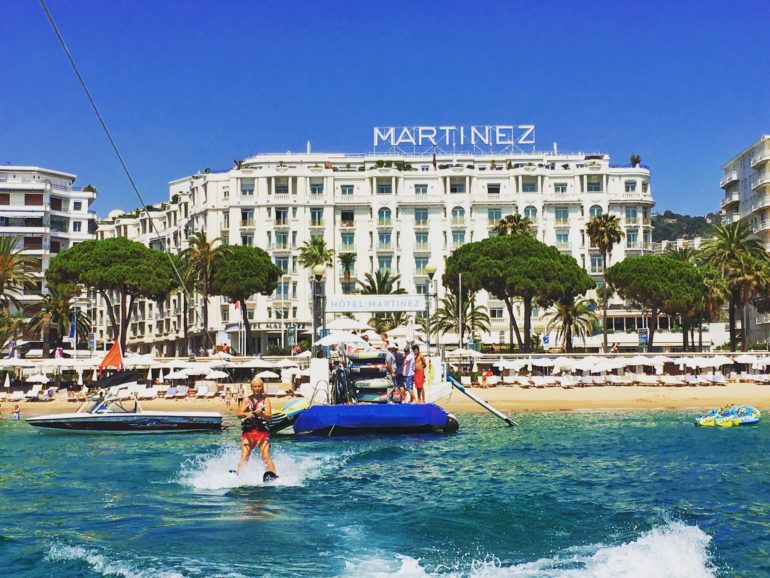 Here, you'll discover just 5 reasons you should travel to France next year.
1. Paris and the Palace of Versailles
There's no denying Paris is the main destination Brits head to when they visit France. Known as the city of romance, there's a lot to see and do in this remarkable city. As well as taking in top attractions such as The Eiffel Tower, the Louvre Museum and the Arc de Triomphe, you can also venture a little outside of the capital to explore the Palace of Versailles.
2. The weather
Another reason to add France to your must-visit list is its weather. Although extremely close to the UK, France benefits from slightly better weather conditions all year round. In summer, the temperatures are beautiful, while in spring and autumn, the weather remains mild and warmer than the UK.
3. French cuisine
One of the best things about travelling to another country is getting to sample its local cuisine. The French are particularly well known for their cheese and wine scene. Other delicacies you'll want to try out include French soup, Coq au van, beef bourguignon and Tarte Tatin. Of course, many of these dishes can also be enjoyed in the UK. However, they won't taste nearly as delicious as they do in France!
4. The historic towns of Provence
There's plenty of beautiful places in France, but Provence is by far one of the most picturesque. Packed full of stunning architecture, breath-taking sea views, and a fantastic wine scene, Provence is a romantic and cultural destination. It also receives the least rainfall in the country, making it ideal to visit at any time of year.
5. The glamour of the south of France
For those looking to enjoy a more luxurious holiday, the south of France is a fantastic choice. Known for its glamorous appeal, one of the best ways to explore this beautiful region is via boat. You can take a luxury cruise along the south coast, sipping champagne as you glide along the open sea.
These are just 5 reasons why you'll want to consider adding France to your holiday destination list next year. It's quick to reach, it offers great weather and best of all, it's affordable. Whether you're looking for an interesting place to take the kids, or whether you're hoping to enjoy a relaxing, romantic break away, France has something to suit everyone.