4 luxury home additions that will make any renovation worthwhile
Although many home renovations are undertaken for the sake of functionality, there's something exciting about a project pursued for pure enjoyment. When you use the best available materials, products, and technology, you're able to create the home you always dreamed of. To give you some inspiration, here are a few of our favourite luxury features you might want to consider adding to your home.
---
1. Bespoke lift
---
When you want an eye-catching feature that is sure to turn heads, you might as well go for something that is practical too. Both a mobility solution for an awkwardly-sized space and a grandiose feature, a bespoke home lift is a dramatic renovation that will almost certainly be worthwhile.
Right now, a home lift may seem like overkill, but they have massive long-term staying power. If you're investing in your house now with the plan to remain there for many years to come, you'll want to ensure you can still navigate round the house easily when you become less agile with age. This is why people within the older demographic tend to gravitate towards bungalows or single-storey properties. Even if you were to sell, some reports suggest home lifts can increase the value of your home by 25%.
Before you commit though, we recommend asking yourself the following eight questions outlined by the experts at Premier Lifts. These take into account everything from the cost to the lift's safety features.
---
2. Built-in home bar
---
Whether you're a pub-dweller or club-goer, you can give yourself extra freedom to have it your way with a private home bar installation. One of the best advantages of having a home bar is that it is fully tailored to your tastes. You get to decide everything, from the cut of the wood to the drinks you stock on the shelves.

A home bar provides all the fun of a night out without the hassle of organising taxis and paying over the odds for drinks. Get your friends round and have a proper night out indoors.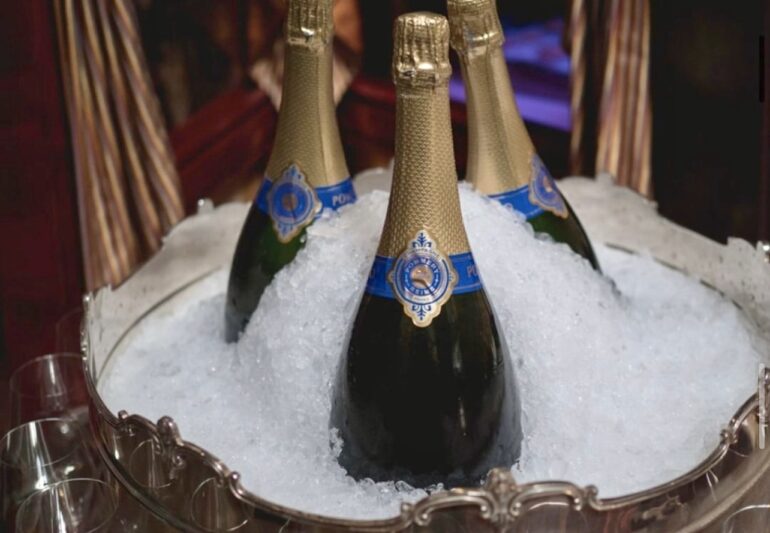 ---
3. Home cinema
---
Looking to enhance your at-home entertainment options? There's no better way to do it than installing a luxury home cinema, beefed up with high-tech surround-sound speakers and soft, comfy seating. Private movie theatres are a luxurious addition to any property that, for a film buff, adds endless happy hours in chilled out evenings.
Just imagine watching movies at home in a full, uninterrupted cinematic experience without having to step foot outside. You can sit back, relax and, at the push of a button, immerse yourself in the latest Netflix series, critically-acclaimed film or even video game.
---
4. Walk-in wardrobe
---
There are few renovations you can make that will add as much practicality as a walk-in wardrobe. Think about it: what is something you do every day? Eat breakfast, brush your teeth, and get dressed. Imagine a spacious, inviting private room where you can keep all your cherished clothes and accessories neat and where you like them. You'll always be able to find what you're looking for — the days of searching for that top you wore last week will be gone, as will the tight, jam-packed wardrobe that's unable to close. A walk-in wardrobe also makes the process of choosing and fitting an outfit way more fun.
What's more, it can facilitate ventilation and help with the prevention of mould and mildew. The additional hanging space allows your clothes to breathe too, and since everything isn't jammed together, you can reduce the chances of creases, and thus less panic ironing ten minutes before you're set to leave. Sure, it can be a pricey endeavour, but there's no doubt a walk-in wardrobe would be worth every bit of the time and money you put into it.