Gormley & Gamble: The first Savile Row tailor to cater exclusively for women
Whether you need a wardrobe full of bespoke suits for work or fancy turning heads this Christmas by power-dressing for the party season, Gormley & Gamble is one boutique that needs to be on the radar for all chic women.
G&G, as it is affectionately called by its founder, is the first tailor to cater exclusively for women in the history of Savile Row. Phoebe Gormley masterminded the launch of this offering and she joined our own founder as a winner at the recent Women of the Future Awards. Phoebe topped the Rising Star category and received the accolade following the successful launch of her landmark business.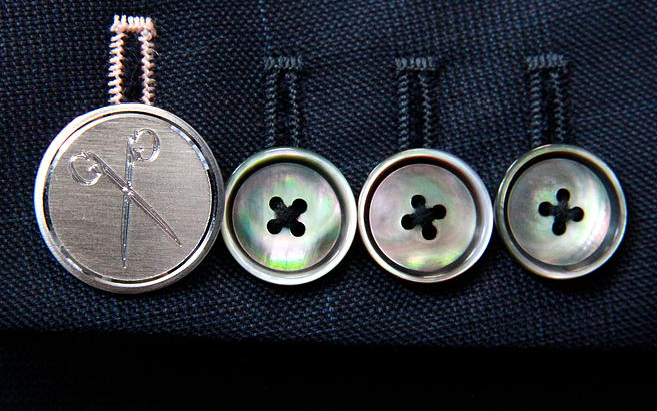 Gormley & Gamble provide made-to-measure womenswear and while some of the highlights among the range of attire come in the form of exquisitely fitting suits, clients can also commission individual pieces too. Whether you are seeking a Chanel-inspired jacket for the office or a fitted tweed dress for Gold Cup day at Cheltenham, G&G can make your personal fashion dreams become a reality.
Phoebe is very conscious that every body shape is different and there is no standard size that fits impeccably. Perhaps you are a different dress size on top or often find glitches in the way that garments fit? Well, Gormley & Gamble aims to make such frustrations a thing of the past.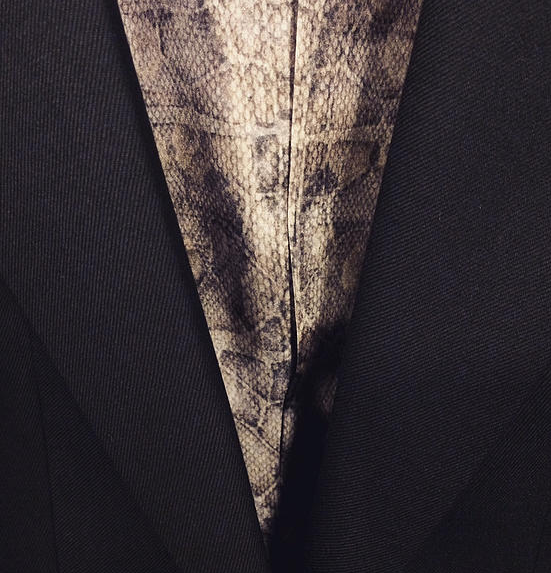 G&G runs a bespoke service, which means that you can have an initial consultation in a location that is most convenient to you. Nowadays online shopping is appealing because it cuts down hugely on the time that it takes to shop for new items for your wardrobe. However, there is always a difficulty with not being able to try on items before you buy.
This bespoke and made-to-measure service tackles that problem. If you are too busy to find time to visit Savile Row, Gormley & Gamble will come to your home, office or anywhere else that best fits in with your schedule. You can enjoy a glass of champagne while mulling over the styles and fabrics and once the measurements have been completed, it is simply a matter of waiting for your garments to be hand-delivered on completion.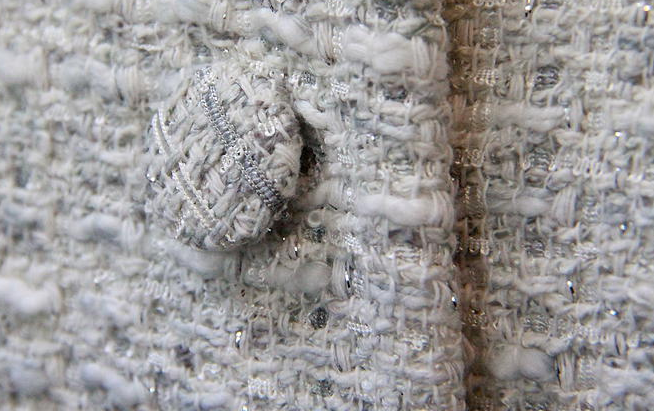 They will fit perfectly when they arrive and once you have your measurements confirmed with G&G, you can simply order any new colour or fabric options that you desire. You also have complete control over the customisation of pieces and have the ability to add extra detail such as statement buttons, should you wish.
Needless to say, you cannot beat made-to-measure clothing – nothing looks as stylish as perfect fitting fashion.
Find out more by visiting www.gormleyandgamble.com or by popping into Lucky Number 13 Savile Row, Mayfair W1S 3NE