Watch our Features Editor's live Royal Wedding commentary for iCandy at The Baby Show
Our Features Editor Katie Ann Lamb was busy at The Baby Show yesterday providing live commentary for iCandy about the Royal Wedding. She talked about everything to do with the special day, from Meghan Markle's dreamy dress to the guestlist and various Royal traditions.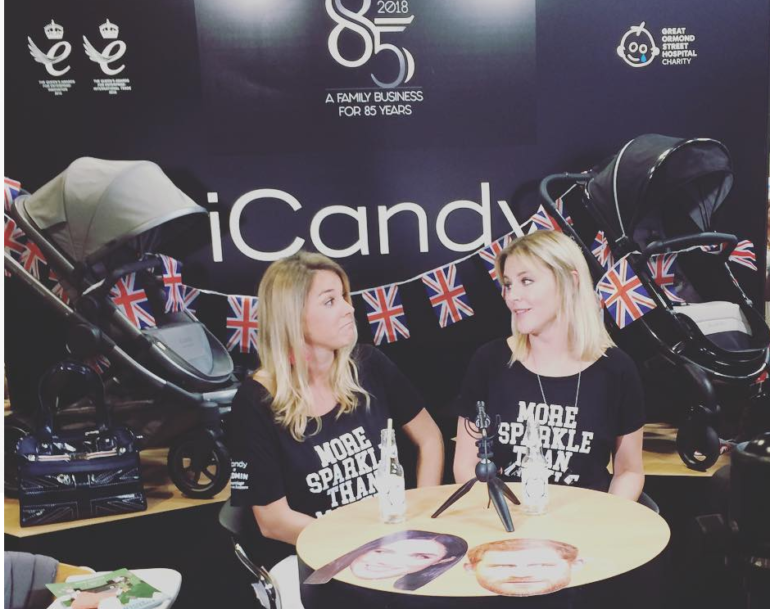 In addition to covering the fairy-tale day, Katie was also given the lowdown on one of iCandy's newest pushchairs. She enjoyed a hands on demonstration about how to use the new iCandy Peach. You can watch all the coverage over at iCandy's Facebook page.