The Sloane Club's New Wednesday Night Comedy Series gets off to a flying start
The Sloane Club has an all-new comedy series – Comedy Night Live in partnership with Leicester Square Theatre – up and running as part of its electric events schedule.
The first Comedy Night Live took place last week and the inaugural show was headlined by Colin Hoult, best known for starring alongside Ricky Gervais in Derek, After Life and Life's Too Short. It featured some fantastic comedians and the Wednesday evening show was a great success.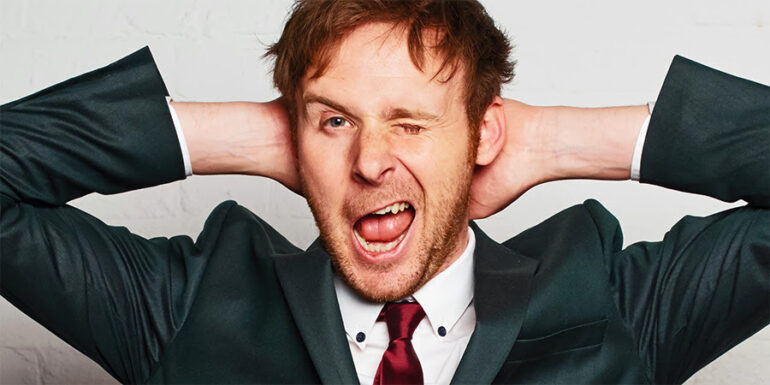 The second Comedy Night Live takes place next month on Wednesday 19th July. It includes appearances from Harriet Kemsley, Rachel Parris, Matty Hutson, Patrick Spicer and Jessica Fostekew.
Although The Sloane Club is a private members club whose events are exclusively available to its members, a small number of tickets are available for the public to enjoy this West End worthy night of comedy.
Tickets to The Sloane Club Comedy Night Live events cost £15 and can be purchased by emailing events@sloaneclub.co.uk The doors open at 8.00pm with the first set starting at 8.30pm. www.sloaneclub.co.uk