The Season 2019: Salon Privé and Frieze London among the remaining highlights
The Season is in full swing and we have all the key dates for the British Summer Social Season 2019 here at The Sloaney. Whether you are interested in polo, racing, art, opera or rowing, there is something for everyone in our guide to the most prestigious events in the UK.
The Season is an annual run of esteemed occasions that begins with the Grand National and the Boat Race in April. May sees the RHS Chelsea Flower Show take centre stage before the likes of Royal Ascot, Wimbledon, Henley Royal Regatta, Cowes Week and many others follow.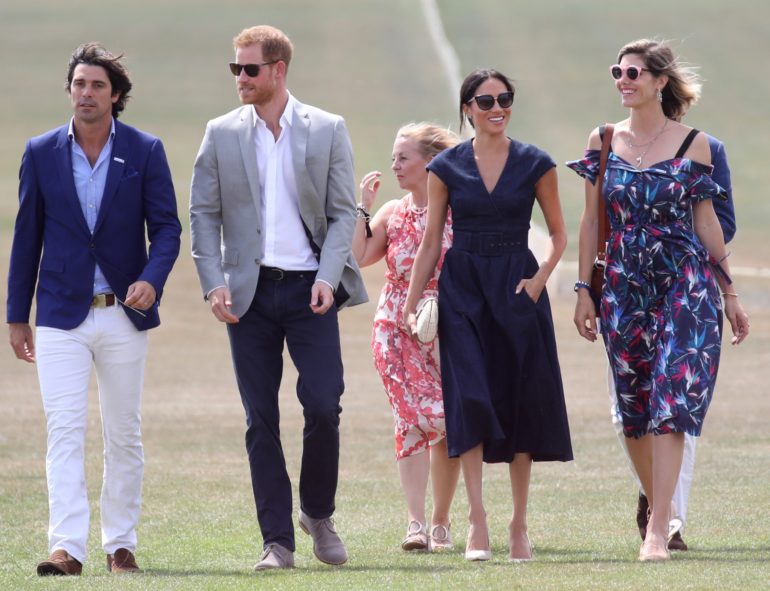 The Season 2019 celebrates some of the top sporting events in Britain but there is also plenty on offer for those who enjoy arts. For example, exploring the beautiful gardens and having a pre-performance picnic in the grounds of Nevill Holt ahead of the opera is one of the highlights in June.
Plenty of people use the British Summer Social Season to enjoy a day out with friends. However, if you want to entertain corporate clients, it is also the perfect way to discover some of the plushest hospitality. For example, you can make the most of excellent viewing at Royal Ascot by booking a box.
You will see many famous faces throughout the summer at these key occasions. The Royal Family often frequent the major fixtures and Her Majesty The Queen is particularly fond of many of the equestrian shows.
Some events have a strict dress code, depending on the enclosure, and the fashion stakes are high at the likes of Royal Ascot and Glorious Goodwood. The Sloaney team will be bringing you plenty of fashion features and news over the coming months to help guide you through The Season 2019.
In the meantime, you can start planning by vising our guide to The Season 2019. Make sure you have your diary to hand!