Living Heritage Wiltshire Game and Country Fair at Bowood
Last weekend we visited the Wiltshire Game and Country Fair, which was held in the beautiful surroundings of Bowood Estate. The event was run by Living Heritage who host a number of fun occasions throughout the year. The next events they have in store for autumn include a number of Craft, Food and Drink Shows with one at Sandringham running between the 18th to 20th of November.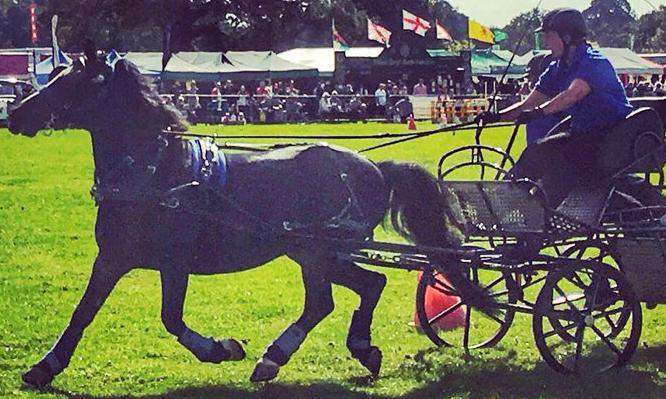 The Wiltshire Game and Country Fair at Bowood was a great day out and there were plenty of activities on offer for all of the family. The Falconry Village was home to a number of native and more exotic Birds of Prey. We were most impressed with Costa, a striking owl who comes from South America.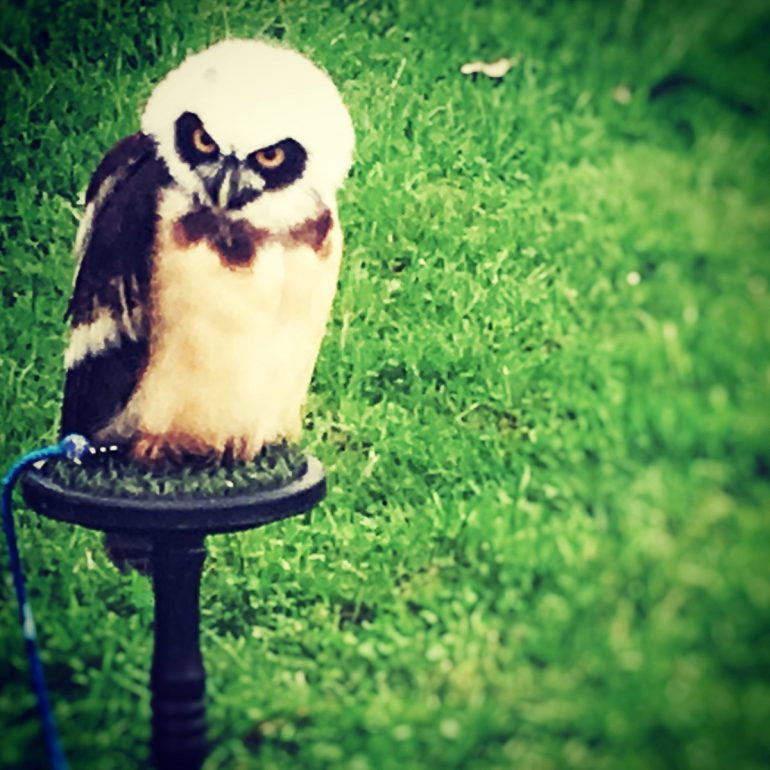 Simon Whitehead took centre stage for his ferreting demonstration, which attracted a strong audience. There were also dog displays, a beagle parade and canine contests held throughout the day. The speed race between carriage horses and an off-road vehicle was highly exciting.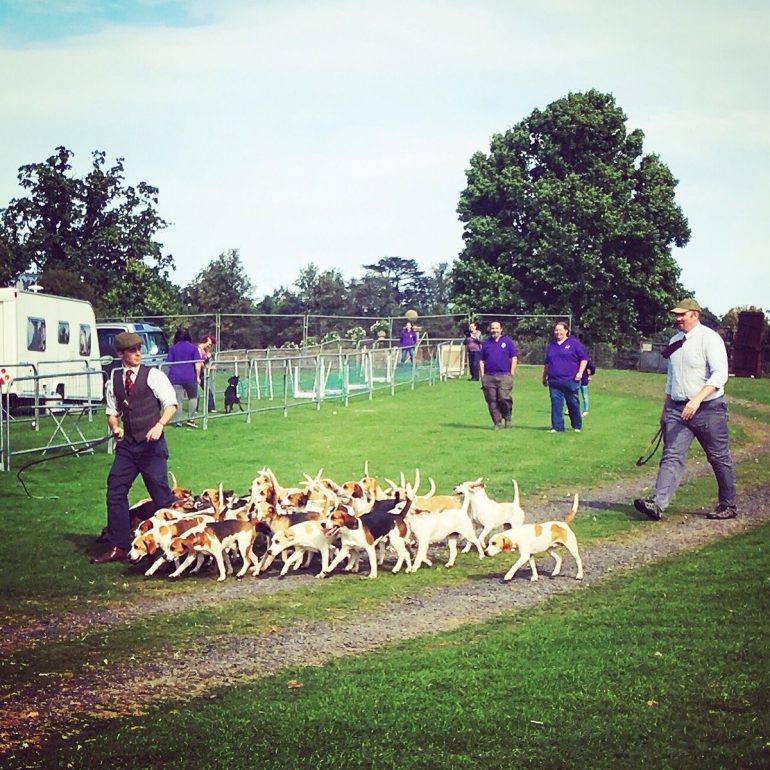 The craft marquee was full of beautiful accessories and homeware and regional chefs also served some delicious food to those attending the show.
Find out more about the Living Heritage events taking place this autumn at livingheritagecountryshows.co.uk