A summer of packed events at Blenheim Palace
Edited by Travel Correspondent, Patricia Bech
---
As the UK starts to become excited about moving towards less Covid-19 restrictions, many people are starting to look ahead to the summer months. The Sloaney's British Summer Social Season Guide is full of the main events that will be taking place over the coming months.
In addition to some of the more famous occasions that are part of The Season, there are some other exciting days to look forward to enjoying.
Blenheim Palace is a beautiful place to visit and there is lots planned at this destination this year. Home to the Dukes of Marlborough since 1705, Blenheim Palace was designated a UNESCO World Heritage Site in 1987.
You can discover the thrilling story of the man who created Blenheim Palace, enjoy Easter fun in the Walled Gardens, jousting knights on horseback and a brand-new event showcasing the best of electric vehicles.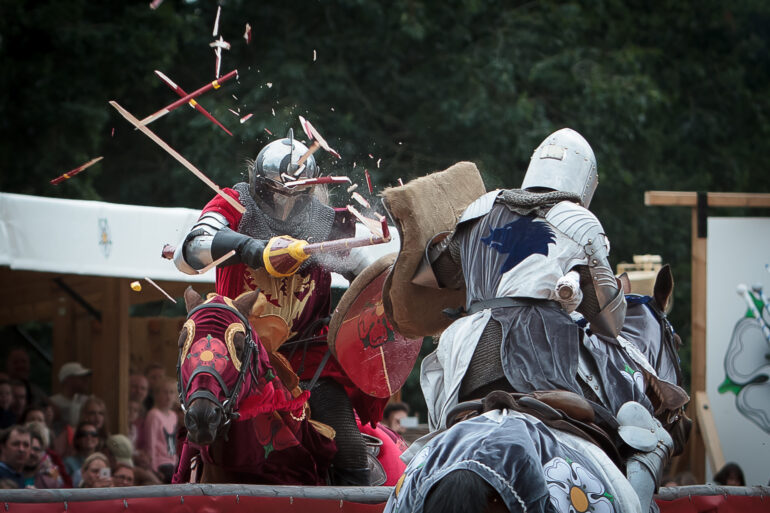 Alongside all the exciting activities, visitors can explore the Oxford UNESCO World Heritage Site's beautiful 'Capability' Brown landscaped Parkland, with inspiring views, themed walking trails, historic monuments and a variety of wildlife.
Relax amidst the beautiful floral splendour of the Formal Gardens, including the Water Terraces, Rose Garden and the Churchill Memorial Garden.
Here is a round-up of some of the key attractions.
APRIL 15th – June 19th
Battlefields and Baroque – the Thrilling Story of the 1st Duke of Marlborough
In 2022 Blenheim is celebrating the 300th anniversary of John Churchill, the 1st Duke of Marlborough.
A courageous leader in battle and a shrewd politician, Marlborough's victories over Louis the XIV forever changed the face of Europe and led to the building of Blenheim Palace, as a reward from Queen Anne and a monument to his great military achievements.
There will be a year of celebrations of his life and achievements with an immersive exhibition, talks & tours, a battle re-enactment, concert, themed events and activities. Step back in time to the Palace of the 1700's and marvel at the exquisite clothing, food, armour, games and music that the Duke and his Duchess would have loved.
Location – Palace. Tickets required – Annual Pass, Palace, Park & Gardens, Park & Gardens.
APRIL 15th-18th
Taking place within the Walled Garden, the Easter weekend features fun trails, face-painting, circus skills, archery, mini-golf, street entertainment, balloon modelling, dressing up, a vintage fun fair and special appearances from Easter Bunny throughout the weekend.
Location – Walled Garden. Tickets required – Annual Pass, Palace, Park & Gardens, Park & Gardens.
APRIL 30th – MAY 2nd
Families will love a thrilling bank holiday weekend of jousting tournaments, falconry displays, blacksmith demonstrations, and plenty of historical activity on the South Lawn.
Recreating the glorious jousting matches of Britain's past, knights in shining armour will take to the field on their noble steeds in a momentous display of bravery and skill, alongside the spectacular backdrop of Blenheim Palace.
Knights and horses will be costumed with chainmail and steel armour for the period 1200-1250. The knights will be using 14-foot-long lances to recreate jousting tournaments that will thrill and entertain.
Location – South Lawn. Tickets required – Annual Pass, Palace, Park & Gardens, Park & Gardens.
MAY 7th & 8th
EV:Live at Blenheim Palace
This exciting, new event will showcase all that Electric Vehicles have to offer, providing insights and driver experiences for anyone looking to learn more about Electric Vehicles. Take a chance to see some of the most exciting EVs and get behind the wheel yourself.
Location – Flagstaff. Tickets required – Annual Pass, Palace, Park & Gardens, Park & Gardens.
---
For more information visit www.blenheimpalace.com
---
Patricia Bech is a Travel Correspondent and Contributing Editor at The Sloaney
---