Yeti & The Fox: The supplement created to support wellness after drinking alcohol
With Christmas on the horizon, we are approaching a very busy time of year when it comes to celebrations. For those who are looking at ways to combat the aftereffects of a hectic party schedule, Yeti & The Fox, is a hangover prevention product that may come in handy over the coming weeks.
Yeti & The Fox is designed to try and stop hangover symptoms before they start. However, it is not an excuse to overdo it and the company supports wellness after drinking alcohol.
The product involves three capsules that are taken at different points of the evening. One key ingredient in the product is Glutathione, which is an antioxidant that helps with building and repairing tissue. This ingredient assists with energy, metabolism and promoting optimum health.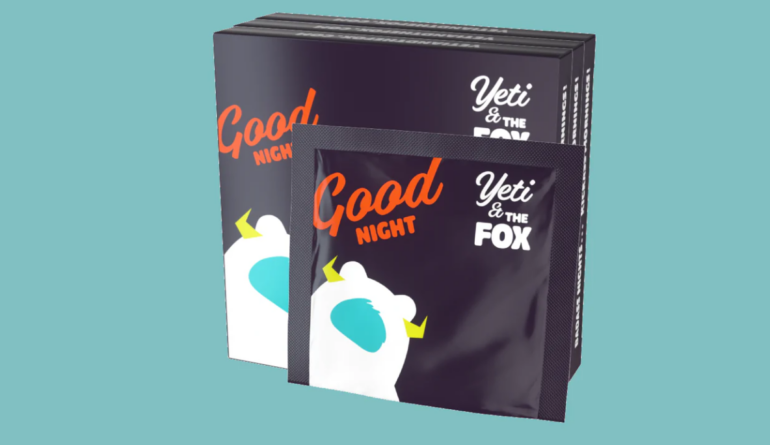 When drinking alcohol, Yeti and the Fox, provides some support by replenishing your glutathione levels. This helps with boosting liver function and increasing energy by protecting the cells from free radicals that cause damage.
Taking care of yourself during the festive season is important and excessive drinking is very damaging. Drinking responsibly and in moderation at all times is very important. Taking regular breaks from alcohol can help your system recover, as well as drinking plenty of water and being mindful of how many units you consume (the NHS website can help give some guidance on this). However, if you do find yourself falling victim to a busier social schedule than normal, then Yeti and the Fox is a good supplement to consider for some additional support.
Discover more and shop here: Our Products | Wellness After Drinking | Yeti & The Fox (yetiandthefox.com)