Raise A Glass: Keep the summer momentum going with Jawbox Gin
Autumn may have arrived but for those who are not ready to leave summer behind yet, our latest installment of our Raise a Glass series brings you a tipple that will remind you of the glorious heatwave.
Jawbox have two flavoured gins available that will spice up the winter months. The Pineapple & Ginger option combines fiery ginger with the gin and finishes with the intense flavour of pineapple. Meanwhile, Jawbox Rhubarb & Ginger mixes the finest ginger spice paired with the Victorian garden flavour of rhubarb and Jawbox Gin.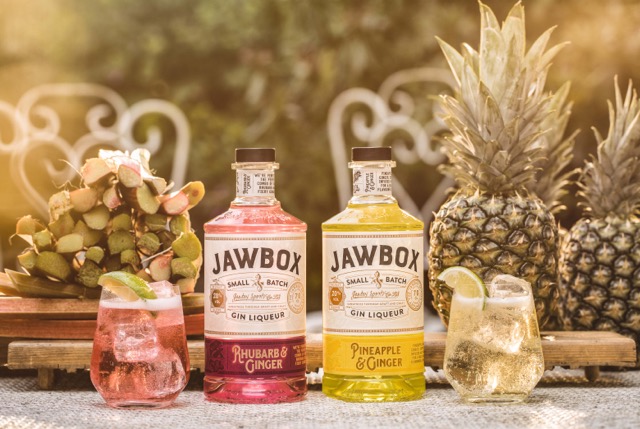 These gins are great if you're hosting a dinner party and want to welcome guests with a fun tipple and they also work well after food and can be paired with various puddings. You can really taste the flavours, which suit the base gin. For those feeling adventurous, they are excellent ingredients for aspiring mixologists who fancy creating a new cocktail.
Jawbox Gin is available to buy online from Master of Malt, Amazon, 31Dover, Distillers Direct, The Whisky Exchange and Drink Finder. RRP: £25 for 70cl. ABV: 20% Always drink responsibly. 
---