Introducing HIVE, the latest restaurant addition to Selfridges' portfolio
Located on the 3rd floor in Selfridges department store in Oxford Street, nested between the highly popular SKIMS and the ladies lingerie, Hive is a honey based restaurant that opened its door in December 2020.
It has a unique feature within London's restaurant scene; four real beehives adjacent to the restaurant with 100 000 bees set on Selfridges rooftop and where honey will be harvested weekly and used in the French influenced menu.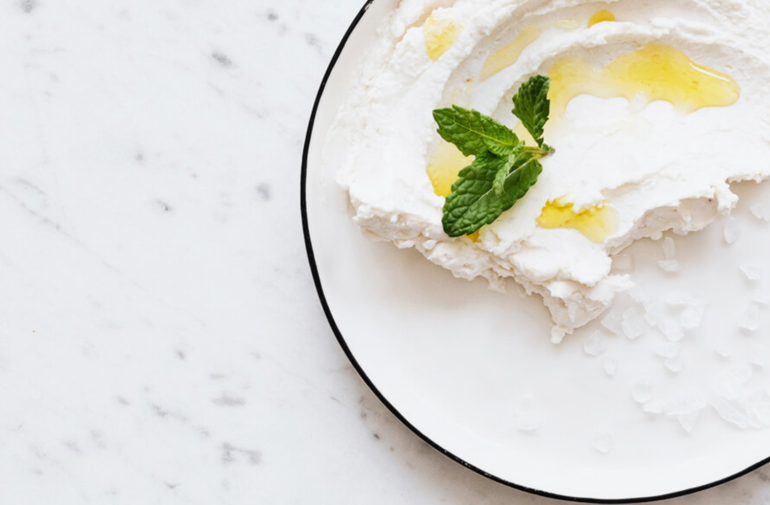 Hive has many sides to celebrate in its quest to hero French traditional and regional harvesting of a superior honey elevated to gourmet standards as a prime base for an all day Michelin Star Chefs' influenced menu. The Hive brand mission is to re-establish a connection with natural flavours, respect the environment and bring an alternative to the Food and Beverage industry. 
Hive opened and then closed following the country's wide lockdown. It is due to reopen in May 17th.