Flashes of culinary brilliance at Hawkers Bar and Brasserie, Kingston
By William Ings
It's hard to find a certain uniqueness among the restaurants in central Kingston. The best generally on offer are the likes of Browns or Cote, most of which are pitched along the riverfront and serve their usual fare.
However, a three minute walk from the waterfront, towards the north side of the Bentall Centre is Hawkers Bar and Brasserie.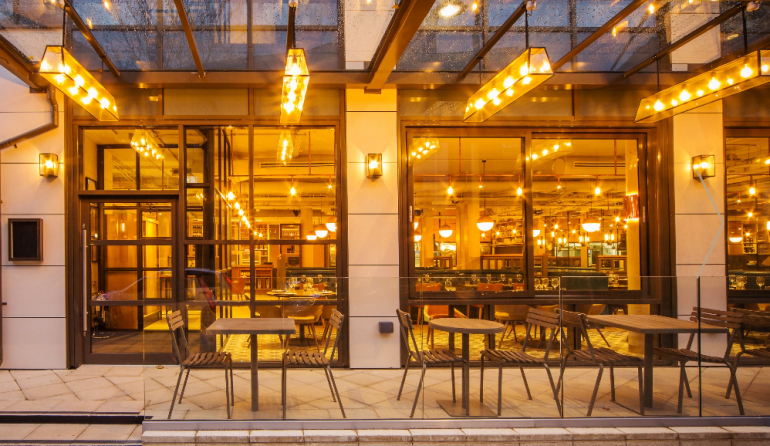 At first sighting it looks to be part of the Doubletree Hilton Hotel, which it is, but it separates itself well enough and most importantly doesn't feel like people have just wandered down from their hotel rooms. Greeted with a warm welcome, a smart casual decor, high backed leather cubicles and with the chefs in full view of the diners.
There's a relaxed atmosphere and with an Aviator cocktail in hand it has the air of a more formal restaurant but simultaneously retains the casual quality of a brasserie. This duality resonates when reading the menu.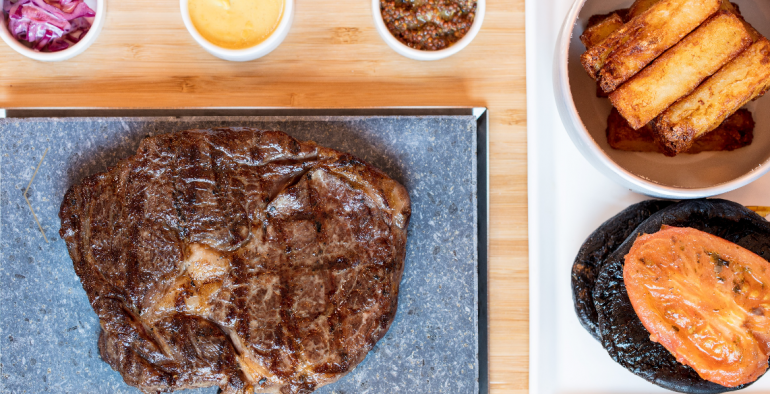 The food is very good, clearly a talented chef has prepared what arrives via friendly waiters. A standout beef carpaccio starter that wouldn't be out of place in somewhere like The Wolseley. Scallops accompanied by a Pulpo Albariño white wine from Spain, itself a very pleasant recommendation from the bar steward, all start to reveal a genuine quality to Hawkers.
A slightly over salted but very well cooked fillet steak that could compete with the likes of Gaucho or a Hawksmoor. The 18 hour slow cooked lamb puff pie was tremendously light and not the slightest hint of stodge about it.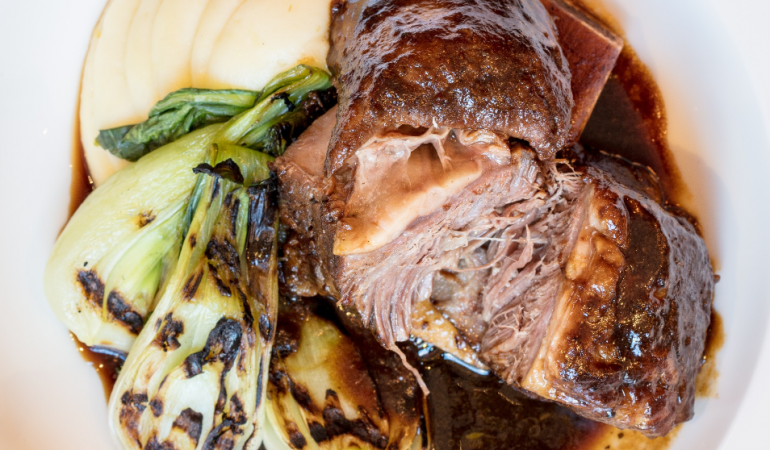 The plating of the steak had a fun sophistication, the entire evening's presentation was faultless and the only thing to remind you that you're in a place calling itself a bar & brasserie was the paper napkins.
Finishing it all off was a twist on a crème brûlée that felt half cappuccino, half froth and was surprisingly delightful, purists would no doubt disagree with its naming. Other diners included 30 somethings ordering a variety of burgers and Gin & Tonics.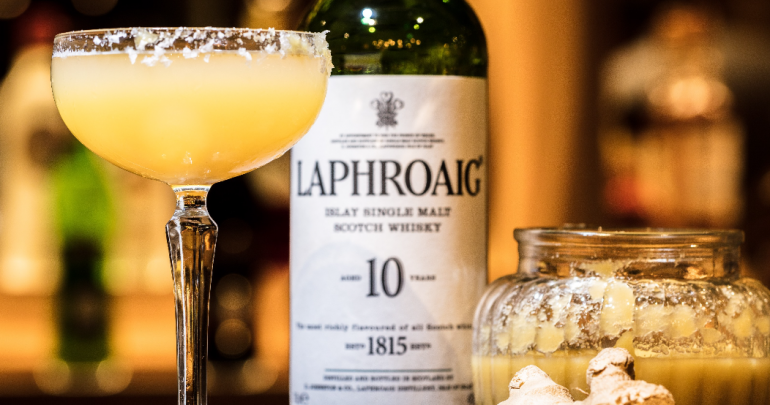 With flashes of culinary brilliance, Hawkers Bar & Brasserie delivers a superior and more unique dining experience than most other establishments central Kingston has to offer. Well worth the short stroll north.
Book by calling 020 3146 4144 or visiting www.hawkerskingston.com We ate: Beef Carpaccio – £13; Scallops – £13; Hawkers Puff Pie – £16; Fillet Steak (205g) – £29; Burgers – £12 and drank Pulpo Albariño, Spain – £29.5