Delicious Christmas dinner treats by Ginger Pig
For many people food is one of the most important parts of the festive season. Hot ham, roast turkey, mince pies, chocolate log and Christmas pudding with brandy butter are among the treats that we all look forward to enjoying during the holiday period.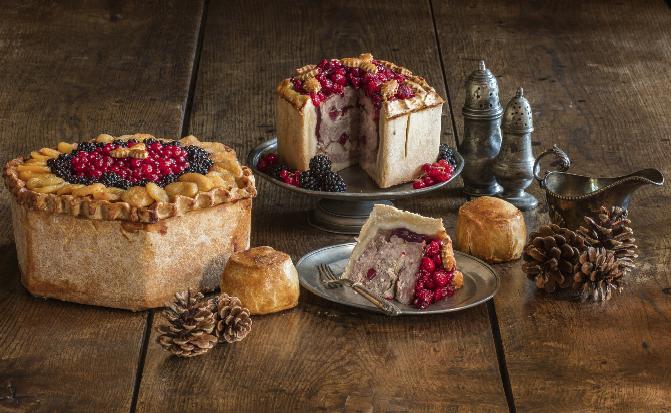 If you want to have the best quality food for the dinner table then it is important to think ahead and plan your festive treats. Many of the best produce will be earmarked early in December, so it is never too soon to get your orders in.
We are feeling inspired by the latest Christmas Look Book from the Ginger Pig.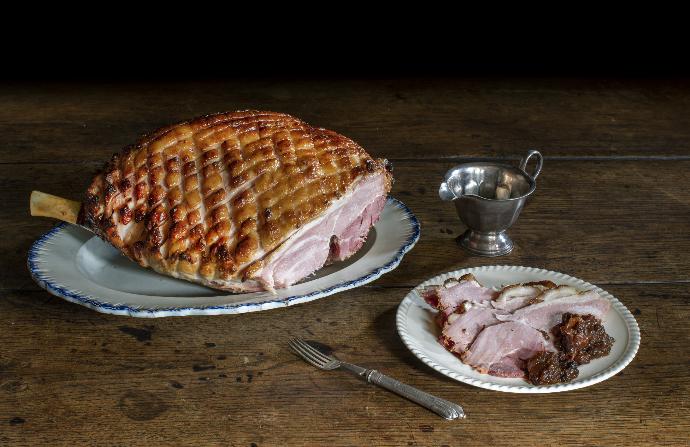 The Ginger Pig has been supplying excellent produce for over 20 years and takes great pride in caring for their animals.
The Ginger Pig is currently responsible for farming over 3,000 acres and works with a small network of like-minded farmers to supply London shops.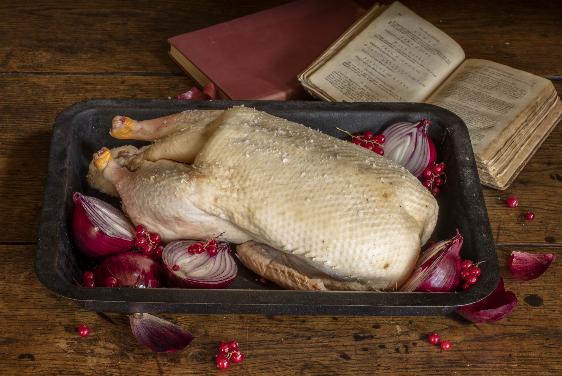 This year treats include Ginger Pig Glazed Ham on the Bone, Celebration Pork Pies, Botterills' 100 Day Slow Grown Large Pekin Duck and 100 Day Botterills' Chicken Ballotine. Everything looks incredibly delicious and will definitely impress your guests on the big day.
You can place your Christmas orders now either in person at your nearest Ginger Pig shop, or by calling the farm 9-5pm, Monday to Friday, plus weekends on 01751 460091. The deadline for Christmas orders is December 17th.