Book a globally renowned bartender to mix your drinks at home
As COVID-19 restrictions start to relax, it has become clear that not everyone feels comfortable venturing out into pubs, bars and restaurants just yet. If you want to organise a social soiree in the comfort of your own garden, with a special twist, the newly launched Global Bartending is at hand.
Global Bartending is the world's first talent agency dedicated to the most influential bartenders on the planet. The tool gives you the ability to book a diverse selection of bartender talent from across the globe for events and experiences via a simple and seamless online application process.
The Global Bartending Talent Agency allows you to easily arrange luxury drinking experiences in the comfort of your own home, whilst continuing to support the hospitality industry.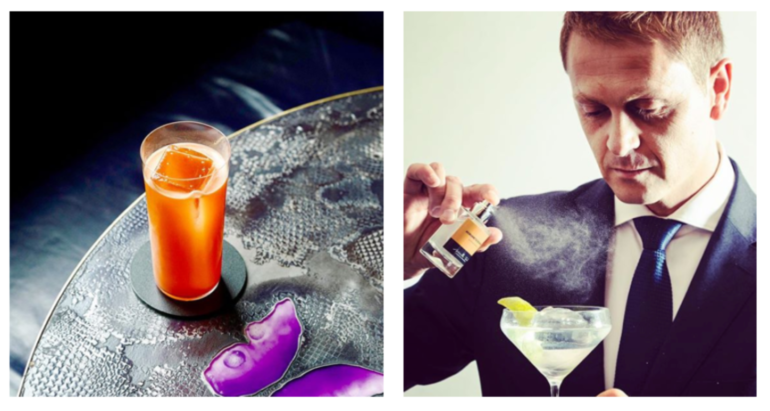 Whether it's simply having one of the world's best bartenders mixing cocktails for your special guests or learning the art of making the perfect Gin & Tonic, Global Bartending Talent Agency is sure to have an experience that everyone will love.
Boasting a number of recognised names on its books, Global Bartending Talent Agency is giving access to talent including, Merlin Griffiths – Britain's best known televised bartender (for his work on C4: First Dates), Sunday Brunch's Camille Vidal and TV bartender and flavour expert Pritesh Mody, plus a number of award-winning expert bartenders.
Find out more here: www.globalbartending.com