Christmas in July at Selfridges
It's that time of year again when we start talking about all things festive… even though it is high summer! Yes, that's right, the Christmas in July previews are in full swing and we have been given a sneak peek at some of the goodies that will become available in stores from autumn.
The Christmas in July event at Selfridges is always an exciting occasion and it was no different this year. Personalisation remains a key theme for the celebrations in 2017 and you can get everything from initialled jewellery to your own road sign with a street named after you. The fashion is focused on shimmering for party season and there are plenty of embellished and sequined designs on the rails.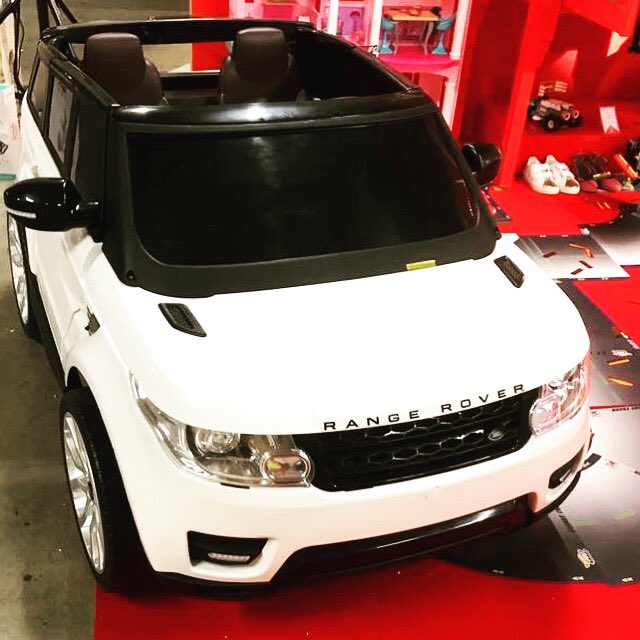 Meanwhile, children will be desperate for a ride in the toy Range Rover, which can seat two and is electric. It retails for £450 and is a mini-version of the real thing.
The Food Hall will also impress come winter time. Beyond Bread have a delicious selection of treats, including mince pies and chocolate log, which are both suitable for the gluten free family. The Selfridges own brand mince pies and white chocolate biscuit selection is also among the highlights.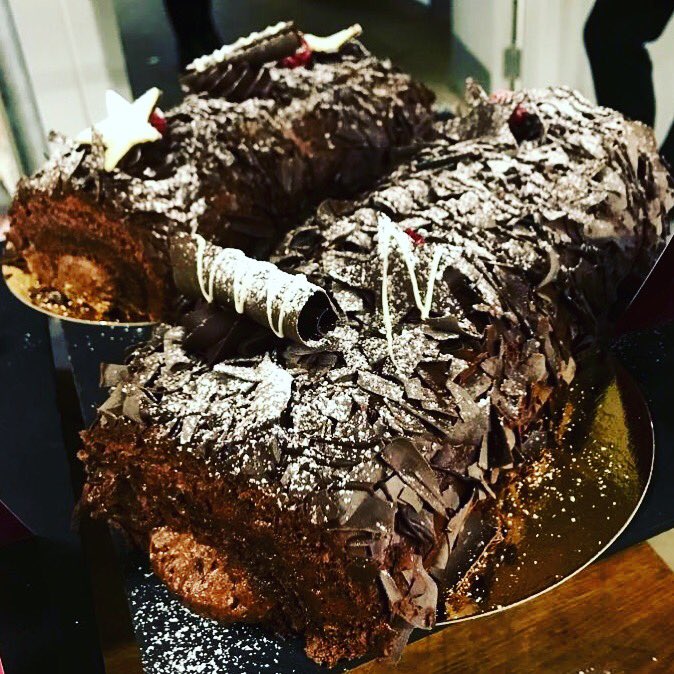 Keep a close eye on Selfridges.com for the full range of products to celebrate #SelfridgesChristmas this year.