Proto-col wedding day prep products for a perfect complexion
The Proto-col range is one of our favourite skincare collections. The products are excellent for improving your complexion and will help you achieve a healthy glow for a special occasion.
For those approaching their big day, some of the products in the Proto-col range should form an essential part of your pre-wedding skincare routine.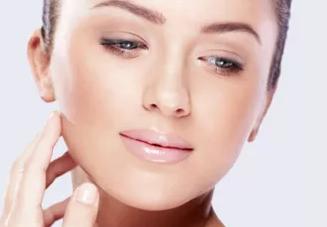 The Proto-col collagen facial serum (30ml, £39.95) will help hydrate your skin and give you an A-list glow. This is a luxury facial serum treatment and the main focus of the product is to make sure you have a youthful looking complexion.
Collagen is one of the key ingredients and the serum is lightweight and quickly absorbs into the skin.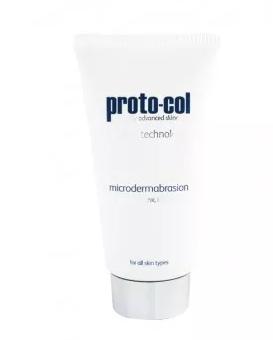 One of the other top products from the Proto-col range for brides-to-be is the microdermabrasion treatment (30ml, £39.95). This will allow you to give your skin a proper spa experience in the comfort of your own home. The product uses a delicately light soufflé to gently polish away dead skin cells. This means you are left with a beautifully soft surface but without it being too harsh on your skin.
The result is a smooth appearance and the reduction of fine lines. The microdermabrasion also brightens your complexion and the crushed diamonds that are included in the product make it an extra special beauty treatment for those walking down the aisle.
Find out more at www.proto-col.com