Fresh Fitness Food: A wedding diet delivered to your door
By KATIE ANN LAMB
Every bride wants to look her best and no matter how many hours you spend in the gym, you need to have a diet to complement it. Diets are difficult to stick to and it's hard to know what's right for you. Fresh Fitness Food is London's premium provider of bespoke nutrition plans. So whether you getting married, a fitness enthusiast, athlete or busy professional, they have just the solution for you!
Meals are delivered daily to your home or office, offering fresh quality food customised to your exact needs by a team of nutritionists and prepared by expert chefs.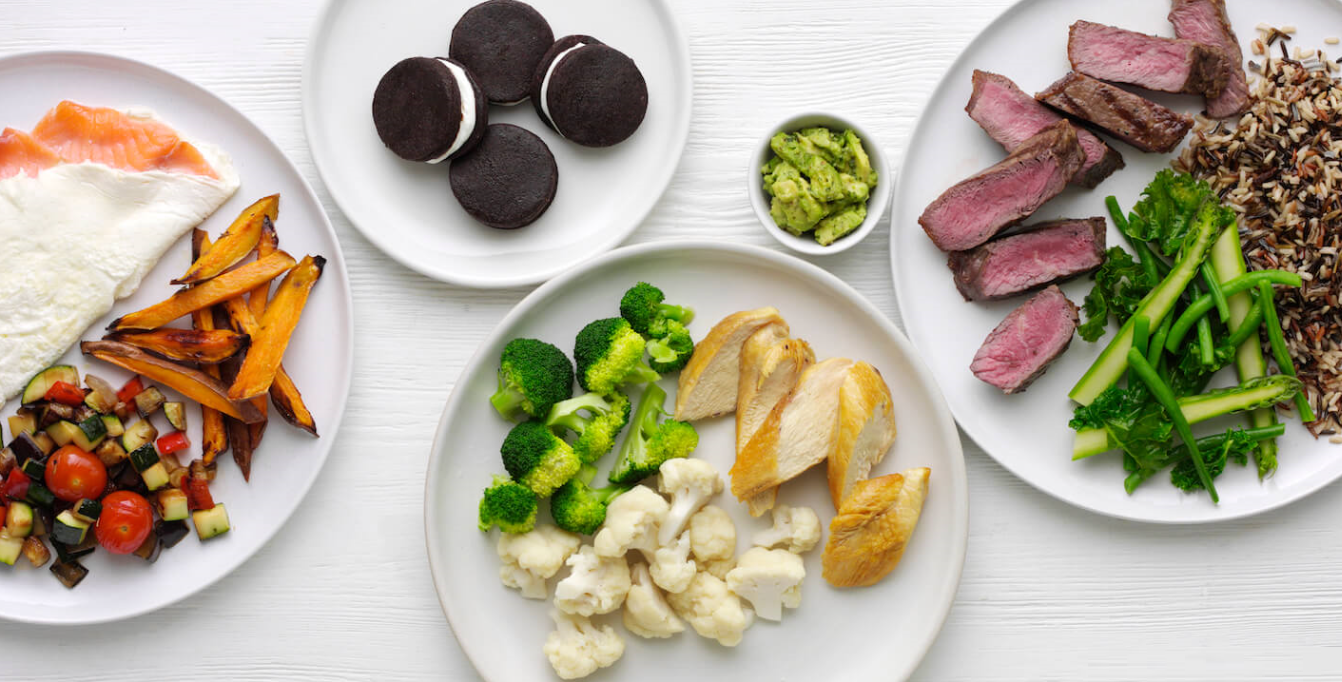 Your journey begins with a consultation to ensure your goals are achieved such as shedding fat, building muscle or just a healthier, balanced lifestyle. When ordering, you simply select the package that best describes what you are trying to achieve, the number of meals you want and the days on which you want to receive them. Your meals arrive in tamper proof, microwave-safe, recyclable containers, delivered in insulated cooler bags with ice packs between 00:00 and 06:00am. The delivery team leave your bag in a designated place in accordance with your instructions ready for collection in the  morning so as not to disturb you.
Recently Fresh Fitness Food launched a brand new menu, created by a Michelin Star-trained menu consultant, chefs and nutritionists.  Each of the tailored packages available provide between three to five nutritious meals a day, all of which compromise of locally sourced ingredients, with optional snacks/juices and accompanied by sauce pots for added flavour.
Taking inspiration from across the globe, the new menu boasts a mixture of oriental inspired cuisine alongside British classics including: turkey sausages with chive scrambled eggs and thyme roasted tomatoes, cottage pie, overnight braised Creole spiced beef brisket, Thai spiced fish cakes and Pad Thai with roasted peanut and shredded chilli, and South Indian beef curry with turmeric and masala Spiced Greens
.
It worked for me and I would definitely recommend it to any Brides out there looking to shed the last few pounds!
Package prices start from just £18 per day. Find out more at 
www.freshfitnessfood.com