Fabergé introduce a colourful engagement ring collection
As the summer wedding season comes to an end, there is plenty to think about for those couples who have not walked down the aisle during the last few months. Autumn and winter is a popular time for engagements, especially with the festive season not too far away.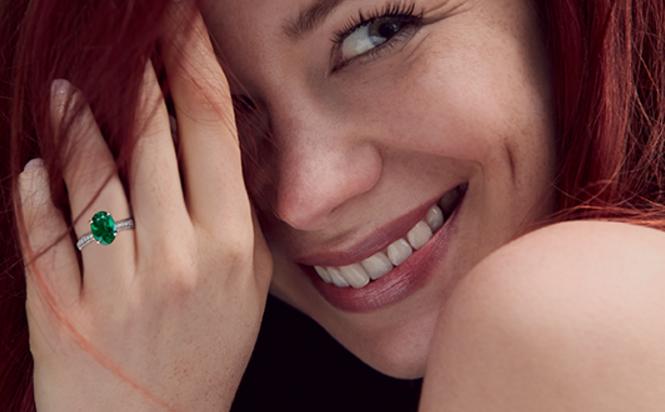 For those on the lookout for a striking an unique engagement ring, Fabergé's latest collection moves provides just this. In a move away from the traditional diamond styles that have proven popular this year, Fabergé's enchanting collection sees colour become the main focus.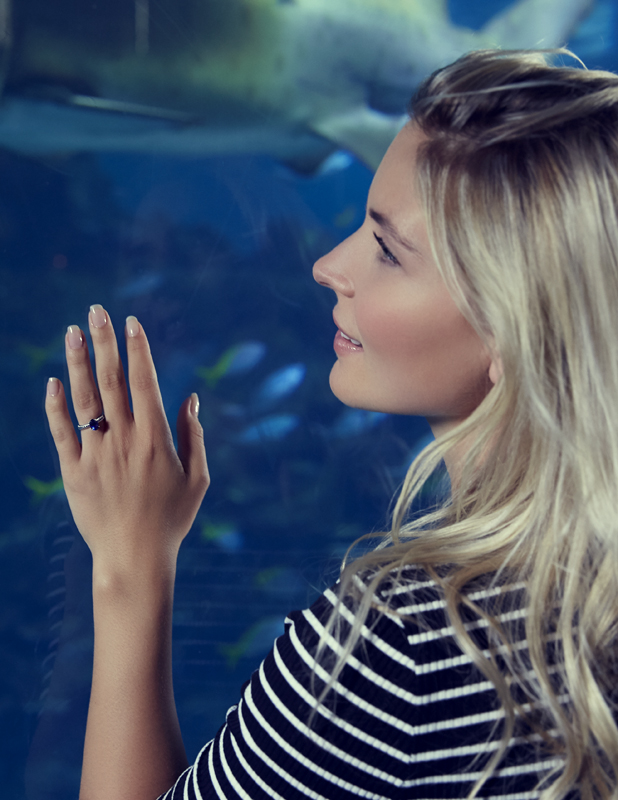 The Fabergé #SAYYESINCOLOUR collection features emeralds, rubies and sapphires. There is also an extra special detail on each ring. In keeping with its fondness for delight, surprise and discovery, Fabergé's engagement and wedding rings conceal, on the inside of each band, an additional gem of matching colour which remains in direct contact with the wearer.
This provides an added element of romance and has been designed to ensure there is never an unbroken bond between partners.
View the full collection at www.faberge.com