The CACI Facial at Edward James London  
Wrinkles, ageing and bad skin are an everyday concern for many woman. Maybe you have tried multiple facial creams and serums and are still not getting the results you desire. For many, botox is too invasive. However, Edward James Salon Putney has got a solution to all your skin problems with the CACI system for facial rejuvenation.
Used by the likes of J-Lo and Gwyneth Paltrow to keep their skin looking incredible, young and fresh, the CACI facial microcurrent system is now at Edward James Salons and Spas.  The CACI  facial offers a non-surgical solution using micro current facial techniques to restore and redefine facial muscles, plump out lines and wrinkles and sculpt the cheekbones for a smoother and younger looking complexion.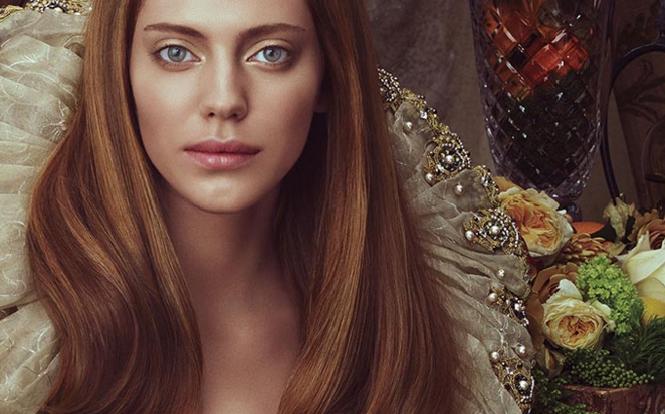 It was  originally developed as a medical application to treat facial palsy where muscle tone was restored by applying tiny microcurrent electrical impulses to the affected muscles.  During each 1 hour treatment session, all 32 facial muscles are gently manipulated and re-educated by one of Edward James's skilled therapists using a series of precise movements. Soft cotton tipped wands are used on the face to transmit the microcurrent energy to the facial muscles to restore tone and elasticity.  Results are visible after the very first treatment however a course of twelve treatments is generally recommended.
After a course of CACI facial toning treatments facial contours will look lifted and toned.  A monthly top up treatment is recommended to maintain results. In addition to the visible lifting and toning results, the treatment itself gives a relaxing and soothing sensation. The active hydrogel infuses the skin with moisture whilst muscle tone is improved. It is the perfect treatment to prepare you for the party season!
Find out more and book your treatment online or by calling 020 8789 9639