Secret Spa: Catch up on your beauty treatments in the safety of your own home
By Katie Ann Lamb
2020 hasn't been the year I think any of us anticipated and right now there doesn't seem to be much light at the end of the tunnel. Whilst a lot of businesses are struggling, there are some that are being very innovative. In the beauty world, Secret Spa is doing their best to bring a sense of normality to our lives.
I really feel for all those 2020 weddings and dreams that haven't materialised and for a select few they have had to explore alternatives. With Covid-19 apparently flaring up again, you'd be forgiven for not wanting to leave the comfort and safety of your home. Thanks to Secret Spa, you can still enjoy beauty treatments in your home.
Secret Spa was founded in 2015 by siblings Emily Ewart-Perks and Rider Latham. They set out to change the way Londoners get their beauty treatments, offering a seamless booking platform for at-home, cashless beauty appointments with trusted therapists.
The need for convenient beauty treatments has never been higher – and perhaps even more so during Coronavirus times. Secret Spa offers a seamless solution to beauty maintenance, with luxurious treatments on demand at competitive prices.
Little did they know, that five years after founding the cashless, convenient platform, that this style of operating would start to feel like an everyday norm.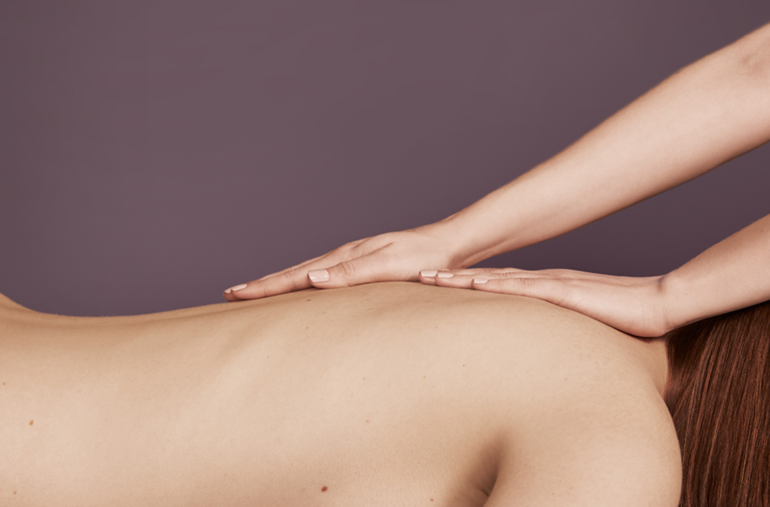 Secret Spa offers pretty much everything nails, hair, waxing, massage, spray tan, IV drips, facials and even a wedding package.
Therapists will travel anywhere in London, Manchester and Brighton with appointments available every day from 6am – 10pm. Also, what is particularly useful for those who missed out on beauty treatments during lockdown, is the fact that there is no limit to treatments, so you can get it all done in one go and catch up.
Upon arrival your therapist has everything they need and the level of hygiene and protection is excellent with full face visors and gloves. You really do feel protected and safe and therefore able to sit back and relax.
So, if you're getting married in the near future or just fancy a general MOT, we recommend Secret Spa for your one stop beauty shop to really make you feel special.
Find out more at https://secretspa.co.uk/