Make blue and green eyes pop with Midnight Moonshine
It is amazing how much of a difference eyeshadow can make when you are creating a certain look. For those with blue or green eyes, you can really make this feature pop by using a selection of warm and berry shades that will contrast with aqua tones and accentuate your gaze.
We recently discovered the Midnight Moonshine eyeshadow selection that is available from Easilocks. It has been designed specifically to enhance blue and green eyes thanks to a number of different shadow colours, which include various shades of purple and copper. These colours will work wonders and some of the eyeshadows have a sparkle finish, while other gives a matt or metallic end-result.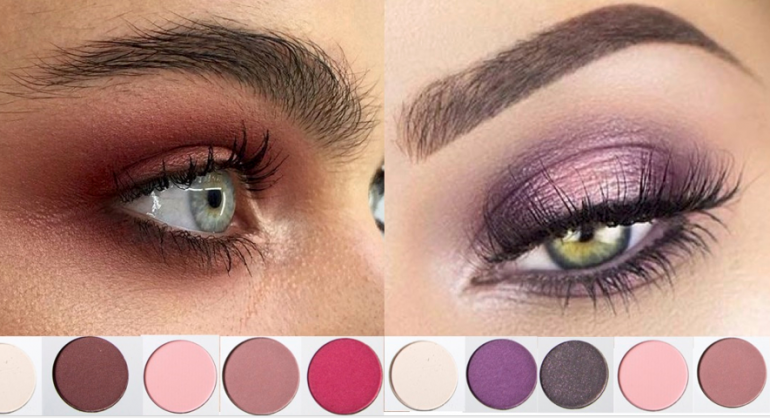 The formula used to create the eyeshadows means that they blend easily, which is especially helpful if you want to achieve a smokey eye look. We recommend mixing the shadows so that you use a darker colour towards the outer area of the eyelid, in order to give the impression of a deeper eye socket. You can then complete the look with black eyeliner and black mascara, which will help define the eye and highlight the colour contrast even more.
Buy here: https://shop.easilocks.com/products/eyeshadow-midnight-moonshine