Introducing Arcaya Actives Skincare
Arcaya Actives have created a range of facial and home treatments that are full of active ingredients that specifically tackle anti-aging. Packed with vitamins, minerals and acids that can boost the health of the skin, Arcaya Actives combines key ingredients with the revolutionary effects of the Micro-Needling and Oxygen treatments in order to help achieve silky, supple, luminous skin.
The skincare products contain a high concentration of advanced active ingredients, such as phytoestrogens, peptides, vitamins and antioxidants. They are compatible with a number of mainstream spa treatments and proving a popular addition to several London beauty salons.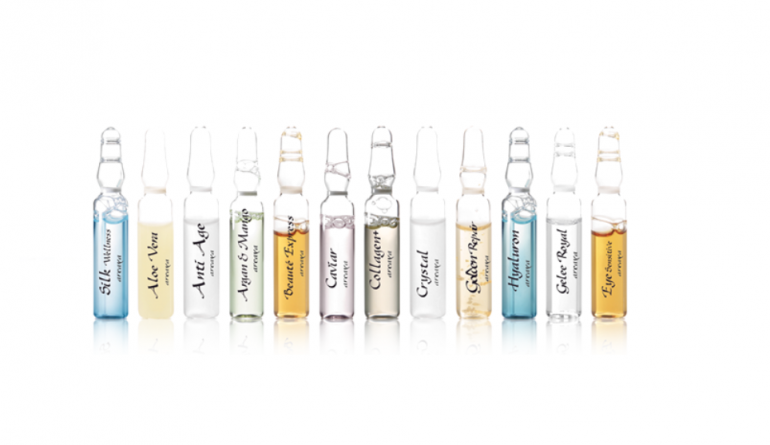 The treatments that are proving particularly worthwhile include Micro-Needling, which delivers deep penetration of Arcaya Actives into the skin. It also stimulates the skin's own repair mechanisms. The Oxygen technique is another option. This is a topical infusion of Arcaya Actives by the appliance of high pressure oxygen. The advantage of the Oxygen treatment is that there is no downtime or irritation.
Treatments are available at the following clinics: Nova Aesthetic Clinic; Le Beautique Spa; Elenique Aesthetics and Amaranth Clinic. Find out more at www.arcaya-actives.co.uk