Get a golden glow with Cocoa Brown tan By Marissa Carter
By EMILY BENNION
Now that it is starting to heat up and the winter layers are being peeled off, it's the first time that our skin has seen the sun in six months. So, if you're anything like me then it will be looking a little on the dull and grey side. To help me along, I have tried Cocoa Brown's tan range, to give me that summer glow without having to get on a plane to the Mediterranean!
Cocoa Brown 1 Hour Tan Mousse is a self-tan that develops in just one hour and can last up to seven days. However, if you want a deeper tan you can leave it on for up to three hours , in order to get a richer colour.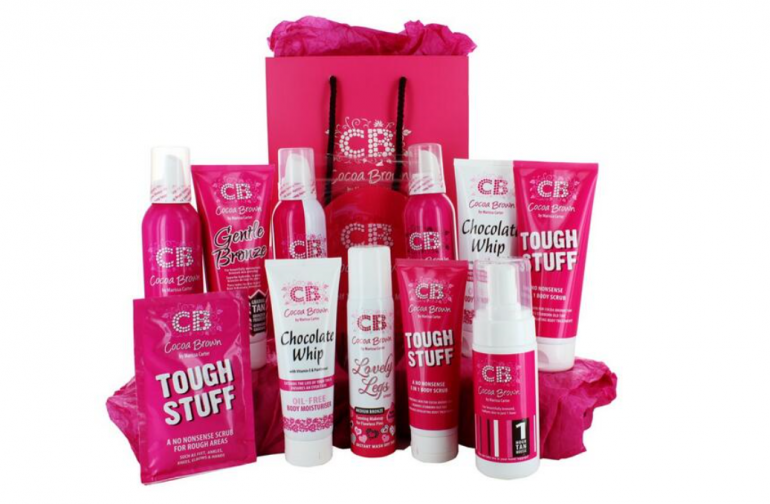 It glides on, making it easy to apply with a tanning mitt. Cocoa Brown also do a double sided tanning mitt which makes life even easier. The mousse has a slight tint to it on application so you can see what you are doing, meaning no horrid streaks! The final result is great, a lovely natural, golden, sun kissed and even tan.
If you are looking for a bit of extra sparkle, Cocoa Brown also offer a wonderful Shimmering Dry Body Oil. You simply apply the oil with your hands and it is quickly absorbed, leaving your skin golden and grease free. It is perfect for a night out or a special occasion in the summer months.
Find out more at www.cocoabrown.ie/products/