Get a golden glow during the heatwave without damaging your skin
While we may be enjoying a wonderful summer this year in the UK and many of us are desperate to make the most of the brilliant sunshine, it is also important to look after our skin. The prolonged hot spell is giving us the opportunity wear summer dresses and shorts. However, you don't have to expose your body to the rays to get a bronzed glow and 'faking it' means you can get the look without the various risks involved.
When it comes to tanning at home, there are lots of products available. However, not all of the products perform well and will be a welcome addition to your beauty cabinet. One range that you should definitely consider is the Sun Believable selection. Sun Believable have a great range of products to suit all your needs.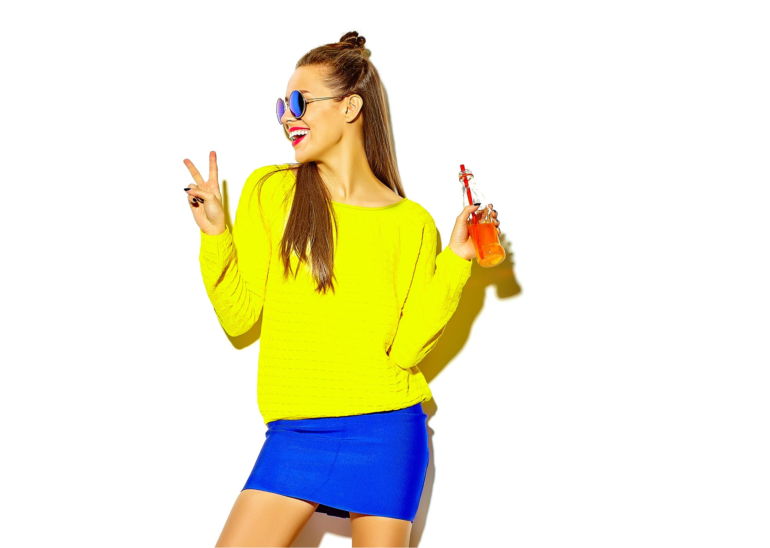 For the season tanner you can try a deep, dark colour, in the form of Sun Believable TAN ME (£25/200ml). It is virtually odourless – which is real bonus – and gives an instant golden colour. For those who like to tan just for a special occasion, we love Sun Believable BRONZE ME (£16/200ml). This is an express tan and excellent if you are pushed for time. It's healthy summer skin in a bottle and gives an instant glow.
We get that not everyone is comfortable with using tanning products at home and if you are a bit nervous about self tanning, you can start with a gradual formula like Sun Believable SUN KISS ME (£16/200ml). This also works as a daily moisturiser, so it will help you get soft skin but add a hint of colour too.
Buy online at http://ld-boutique.com/