Beauty Buzz: The powder and illuminator that guarantee a glowing complexion
For many people January is known as the month of detoxing and wellness. It is all about feeling and looking fresh and healthy. Of course, diet and fitness both play a role in achieving such results, but it is important not to overlook how makeup can help too.
For those wanting to achieve a bright and radiant complexion, the OPV Beauty range is on hand to assist. The collection includes some great products that will help your skin glow.
The OPV Beauty Illuminator is available in several different shades. It provides a beautiful shimmer result and it really makes your skin gleam. It is dazzling and intense when used on its own, but if you want the impact to be more subtle, we recommend mixing it in with your foundation or moisturiser.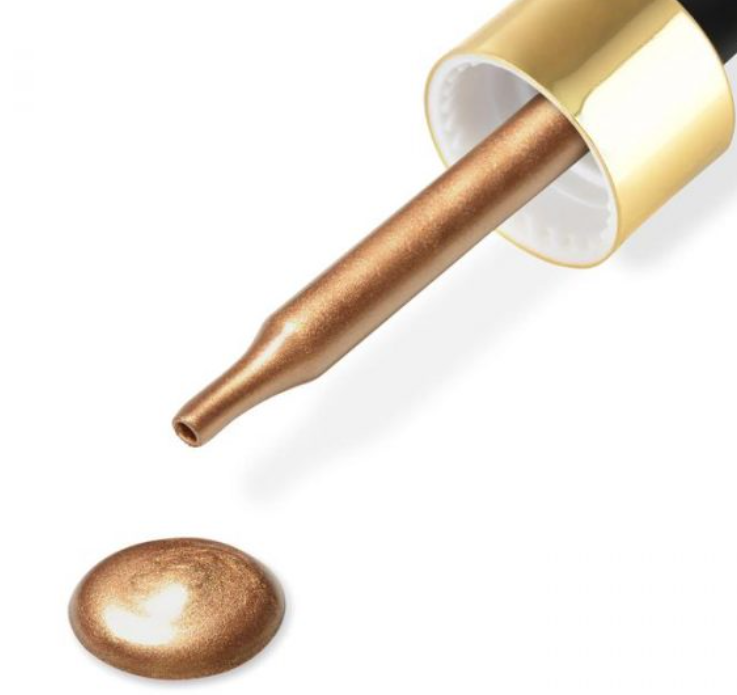 Illuminating products are generally great for highlighting cheekbones and providing a dewy finish. However, sometimes it can be difficult to achieve longevity with this type of look. This is where the OPV Setting Powder comes into play. The fine powder can be used to maintain the look and also create a matte result, if desired.
While the powder is fine and it can be used delicately over other products, we were impressed by its potential for providing a decent amount of coverage. So much so, that it would be perfectly acceptable to use this powder as a standalone product.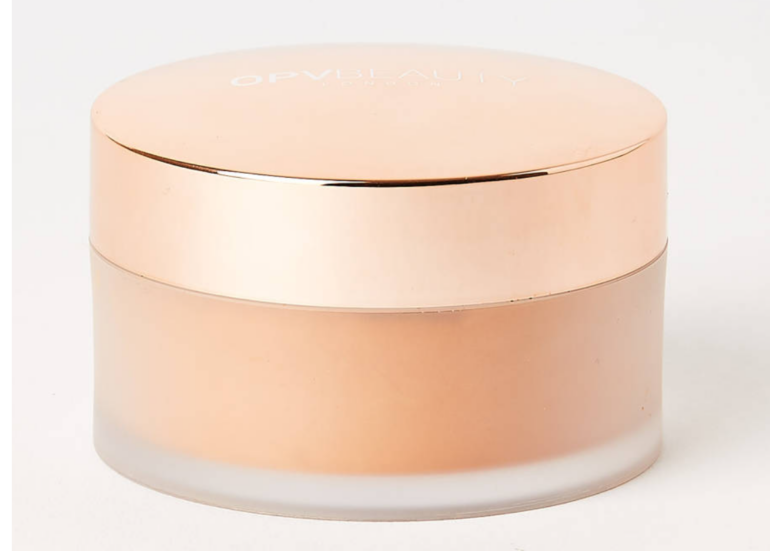 OPV Beauty is 100% cruelty-free and there are diverse options available within each product range, which means it is great for all skin tones and ethnicities.
---
Discover more: OPV Beauty | UK #1 Seller of Makeup & Brushes For All Skin Types
---