Beauty Buzz: Shea Moisture Virgin Coconut Oil is a versatile product that will help your skin and hair
If you are looking for something to do during lockdown, organising your bathroom and your favourite products, as well as trying new at-home beauty treatments is something to keep you occupied.
Coconut is very well known for its benefits in the skincare world and in our latest edition of Beauty Buzz, we're talking about the Shea Moisture Virgin Coconut Oil. Available for just £10.99, this affordable product is actually beneficial for both your hair and skin.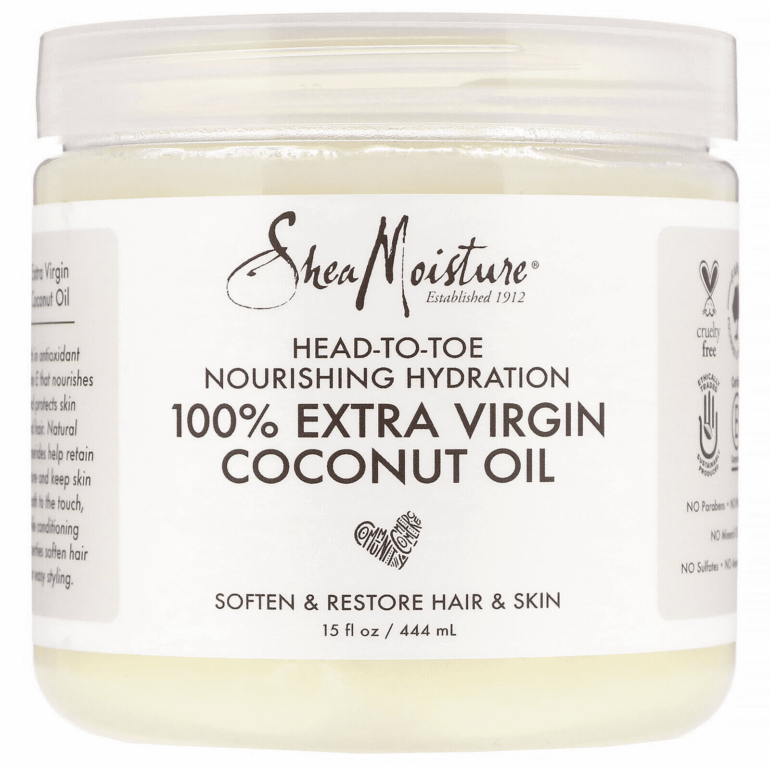 The 100% extra virgin coconut oil is a natural ingredient that is very rich in antioxidant Vitamin E. It also contains lots of proteins that are great for keeping your complexion soft and fresh. It is a handy product to use if you suffer from dry skin and fine lines. Natural triglycerides help to retain moisture and keep skin smooth to the touch, which gives it a radiant and revitalised overall look.
This product is versatile, which is always an advantage. In fact, the proteins are particularly good for hydrating and nourishing both your skin and hair. This means that you can really get the most out of one pot.
Another benefit of Shea Moisture Virgin Coconut Oil is that it is packed with fatty acids, vitamins and minerals to help restore your own glow. It works well for all hair types, helping to increase shine, softness and manageability, while decreasing irritations such as frizz. We love using it as a leave-in conditioner and applying it after your usual washing combination.
Priced at £10.99 from Superdrug