Beauty Buzz: Rescue your skin during party season with these hero products
The Christmas party season can certainly take its toll on your skin. Late nights and overindulgence can clog the pores and leave your complexion dry and looking lacklustre.
We are loving the skincare products at the moment by Grounded and some of these have been designed specifically to rescue tired skin, which is perfect for this time of year.
The Hyaluronic Acid, Blue Algae, Marine Collagen Fountain of Youth Serum is packed with ingredients to help boost your skin and revive the cells. It targets those pesky dark circles that are often the telling sign of too many late nights. The amino acids that make up the serum help to target wrinkles, fine lines and any other signs of aging.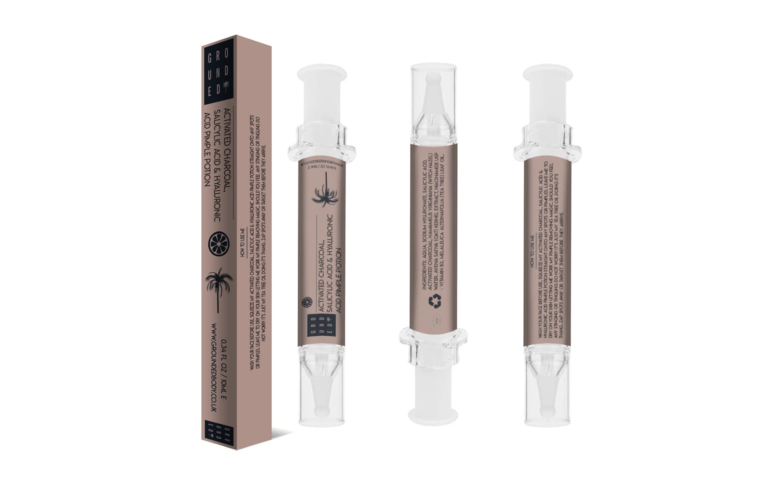 Another common problem that pops up during Party Season is breakouts. If you are prone to pimples, Grounded has an Activated Charcoal, Salicylic Acid and Hyaluronic Acid Pimple Potion that will specifically target this problem.
It is the ultimate spot busting weapon and also includes Tea Tree Oil and Witch Hazel among the ingredients.
Read more about the range at https://groundedbodyscrub.co.uk/
---