Beauty Buzz: Get a golden glow with St. Moriz tanning products
Do you want to reduce your sunbathing hours, but still have a bronzed look? Or perhaps you want a summer holiday glow without even leaving the country and having to tackle the chaotic scenes at airports around the UK? Either way, the St. Moriz tanning range helps to deliver a beautifully bronzed look from the comfort of your own home.
St. Moriz has one of the most extensive tanning ranges available in the UK. There is a product for every need and every skin type. The St. Moriz website has become a self-tan paradise. From tanning face mists to foam water, mousses, serums and spray tans, you can explore lots of different options in order to discover what works best for you.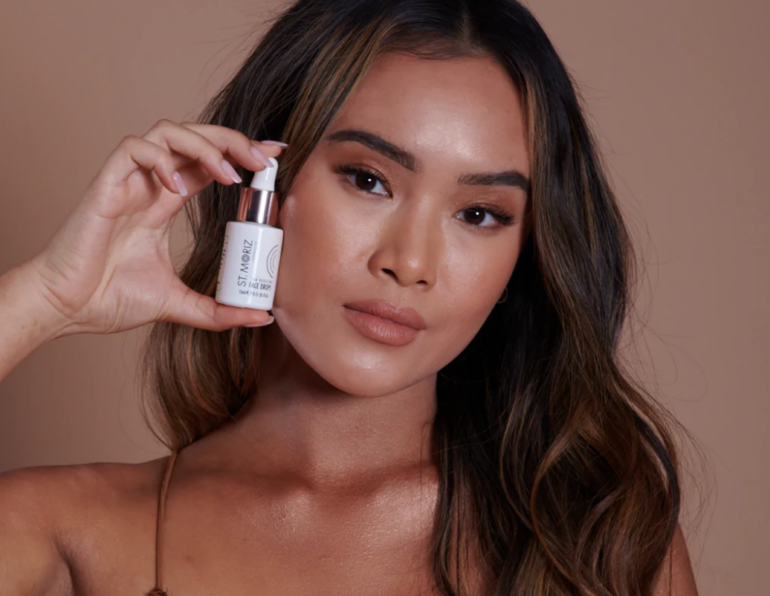 The tanning moisturisers gradually build up colour, but they also ensure that the skin remains soft and supple during this process. Meanwhile, face tanning mists have also become a particularly popular product recently.
St. Moriz has a Coconut Oil version, which helps to provide a slightly tropical scent during application. As with the moisturisers within the range, this product is light-weight and non-abrasive. It can also be used to build the perfect glow, so you can decide how intense to make your colour as you go along.
The serums are ideal for those who suffer from dry skin and the tanning mitts are an essential item that will help with the application of the products. We love that St. Moriz has even thought about creating a small mitt to help with products for the face, which makes these much easier to apply.  
Discover the full range here: https://www.stmoriz.co.uk/