Beauty Buzz: A shampoo and conditioner duo that will extend the life of your Brazilian Blow Dry
If you are a fan of intensive salon treatments such as the Brazilian blow dry and Japanese straightening, WNt London have released a couple of brand new products that will give your hair the aftercare that it deserves and also ensure that you get the most from your treatments.
The new WNt London Shampoo and Conditioner range has been created specifically for Keratin-treated hair and it has been a huge success. With a wait list of over 5,000 people, the range has already sold out twice since launching and it has become a highly desirable product thanks to the support that it offers post-treatment.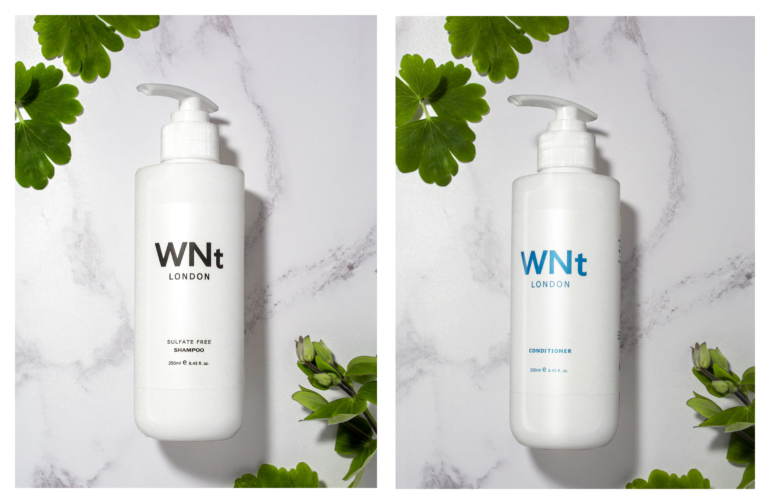 When used together, the WNt London Shampoo and Conditioner will ensure that your salon treatment lasts for as long as possible. The products maintain the sleekness of the salon straightening visits and also give the hair a healthy boost while being sulphate-free.
This combination is so good that it will extend the life of a Brazilian Blow Dry by up to 45% and your hair will also feel very soft in between washes.
The WNt London Shampoo and Conditioner for Keratin Treated Hair are priced at £10.95 each, and are available from www.wnthair.com
---