Beauty Buzz: Beautaniq Beauty Lip + Cheek Duo
At this time of year, keeping your lips healthy and moist can be a real challenge. The weather can play havoc with your skin and your pout, but the Beautaniq Beauty Lip + Cheek Duo is here to help save the day.
The Butter Lip and Cheek Balm comes in a variety of different colours and the Spiced Sugar version is a lovely shade for this time of year. The balm gives your lips some extra TLC while also adding some depth and colour.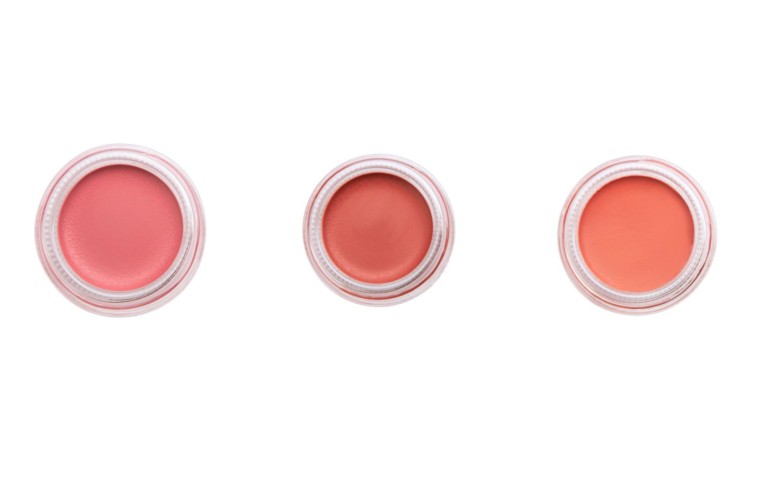 The Sloaney's beauty team loves versatile products and this one can be used on your cheeks as well. It is small and compact, so it will fit into your handbag with ease.
The balm is infused with Apricot extract, Coconut Oil and Grape Seed Oil. All of these natural ingredients help to assist in exfoliating and moisturising the skin. This means your natural glow is enhanced and the result is a healthy and subtle finish.
Find out more here: https://beautaniqbeauty.com/collections/butter-lip-cheek-balm