Winter Sun: Ideas for a New Year getaway
Winter has certainly arrived in the UK and the recent drop to minus figures has reminded us all about the time of year. For those who are missing the warm summer days and longing for some rays of sunshine, here are some ideas of places to visit for a New Year getaway…
---
The Maldives
---
This time last year, The Sloaney Travel Team were getting ready to explore the paradise resort, Kurumba. Located on its own private island in the Indian Ocean, you will certainly get your dose of winter sun here. The beautiful beaches offer amazing snorkelling opportunities on the nearby reefs.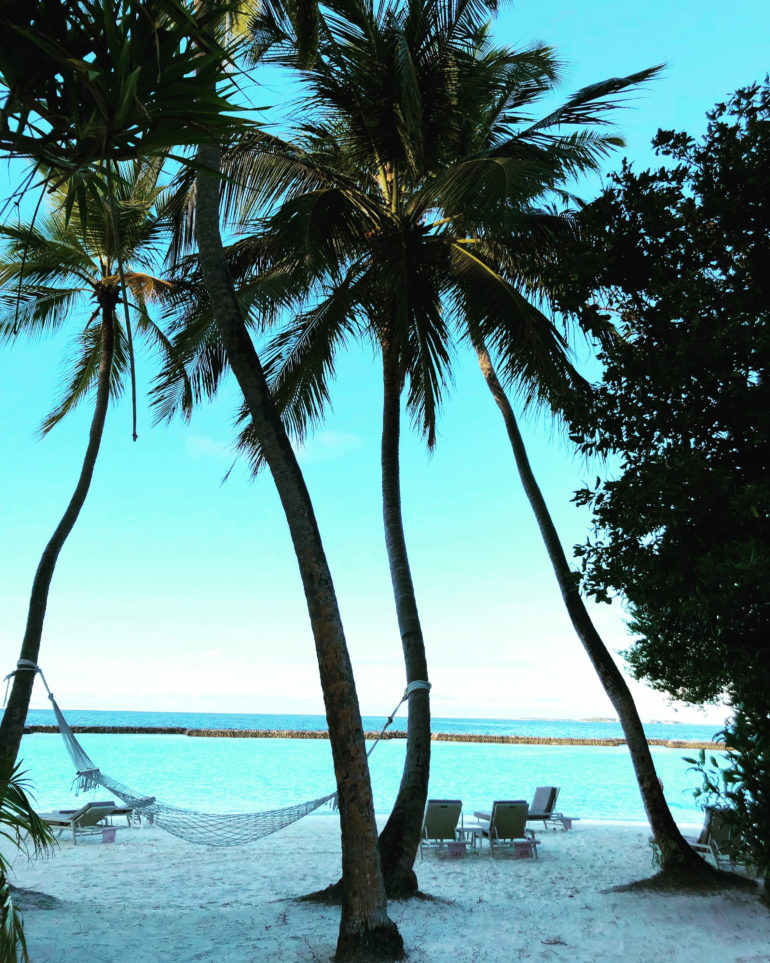 ---
The Canary Islands
---
While the weather may not be quite as tropical on the Canary Islands, they still offer some respite from the winter chill at this time of year. We visited a lovely luxury resort on Lanzarote not so long ago called Princesa Yaiza (pictured below). Located near to a sophisticated marina, the property provides a bolthole of luxury.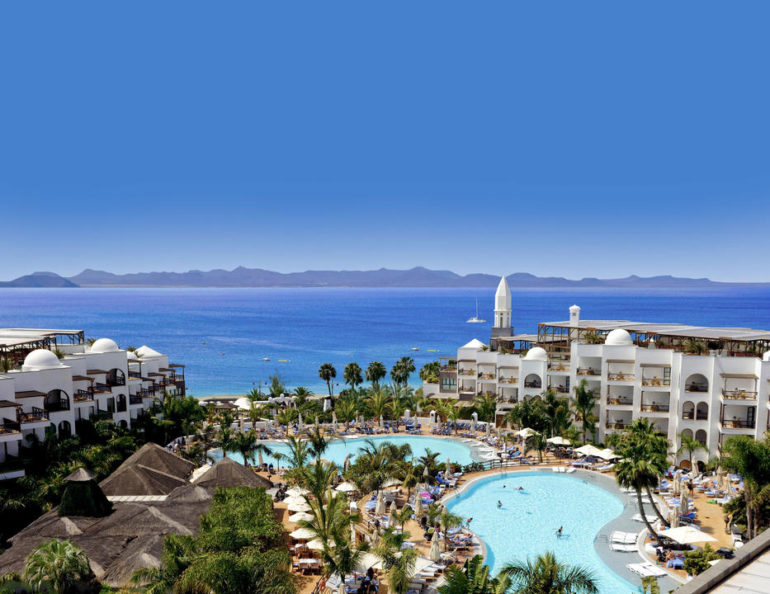 ---
The Caribbean
---
Another long flight, but this time going in the other direction! Barbados has an excellent party atmosphere even in January and you are guaranteed glorious temperatures. Sandy Lane has become the celebrity hotspot to visit during the winter months.   
---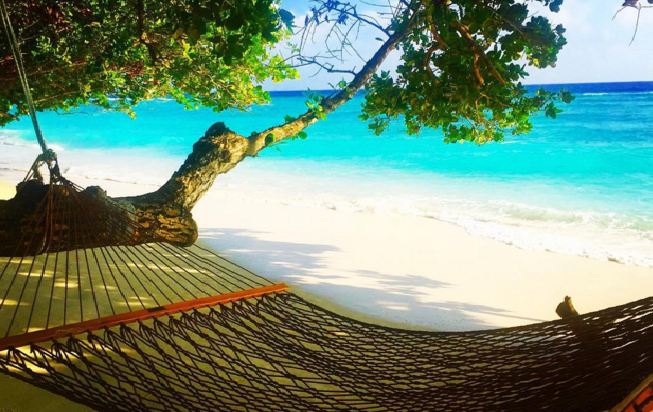 ---
The Seychelles
---
Although you will find more rainy days than usual at this time of year if you visit the Seychelles, there is still plenty of opportunity to bask in winter sun. We particularly love Silhouette Island and visited this fantastic property a few years ago to enjoy relaxing beach days and stunning sunsets.