British Summer Social Season 2021: The Henley Royal Regatta is due to run in August
It has been a very challenging time for the British Summer Social Season. As we have progressed through the year, many events have been able to run again. This has been welcome news for sports fans and those who enjoy the traditional social season outings.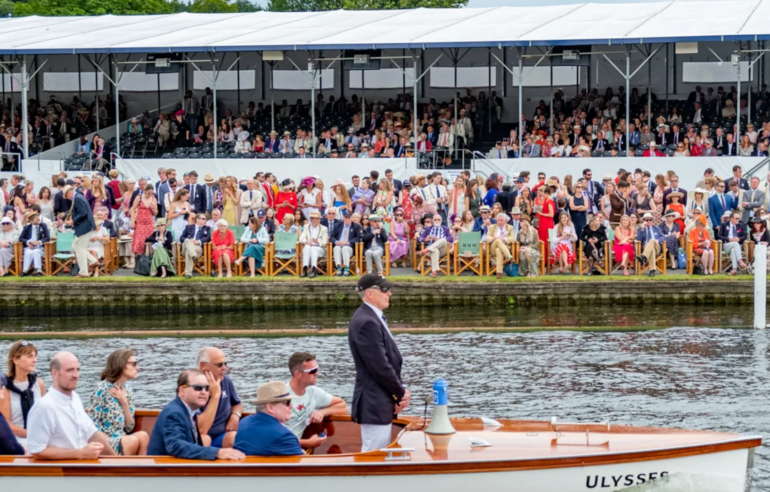 The Henley Royal Regatta is always a highlight on the sporting and social season calendar. It has usually already taken place, but this year the ambition is to stage the best Regatta possible in the context of the ongoing pandemic at a later date. With the health and safety of all those involved in the event and the wider public health a high priority, this spectacular sporting occasion is due to run next month.
The intention of the Stewards is to stage Henley Royal Regatta in Henley from Wednesday, 11 to Sunday, 15 August 2021 and you can stay up-to-date with all the latest news here: https://www.hrr.co.uk/