Princess Yachts to launch new X95 via a Facebook Live event
Princess Yachts are thrilled to announce a truly unique industry first. They will be launching the eagerly anticipated slot 1 of the new X95 via a Facebook Live event later this month.
As the first X95 reaches completion in the Plymouth based manufacturing facility, and unable to launch this flagship yacht through more traditional methods due to the current climate and associated restrictions, Princess have thought outside the box. The company has taken the bold move to host a live event, open to everyone, through their Facebook page on the 27th July 2020.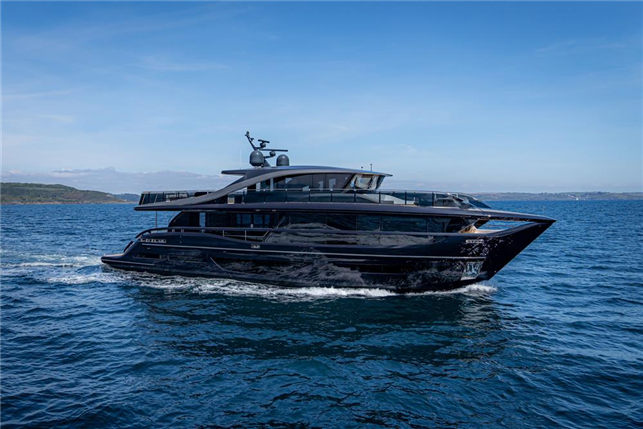 The event will run for a couple of hours and will provide the viewers with a never before opportunity to experience an exclusive tour of this class defying yacht, both inside and out.
In addition, there will be a panel of speakers, made up of Princess Yachts' executive board members, who will talk through the different areas of the yacht's development. From discussing the striking new design language, to the manufacturing & development, through to the X95's position in the market place, the panel will present just what sets this innovative new yacht apart from the pack.
You can join the event at the Facebook page: https://www.facebook.com/PrincessYachts/