Mum-to-be Diary: Teetotal doesn't have to spell the end of fun!
By KATIE ANN LAMB
I think the immediate reaction from most people to the word "teetotal" is shock. Not drinking alcohol seems to be perceived as a negative by many. Having endured the last nine months alcohol free and sticking to non alcoholic drinks for pregnancy, I can honestly say that it's not as bad as anticipated. However it's not so much the alcohol and its impact that I miss, but the taste.
Therefore, when I was introduced to The Temperance Spirit Company, which is a British brand straight out of Yorkshire, suddenly the concept of no alcohol took an exciting turn! Launched in December 2015, The Temperance Spirit Company introduced their first non alcoholic beverage, Teetotal G'n'T, after identifying the growing demand amongst consumers for a high quality, adult-focused non alcoholic alternative to soft drinks.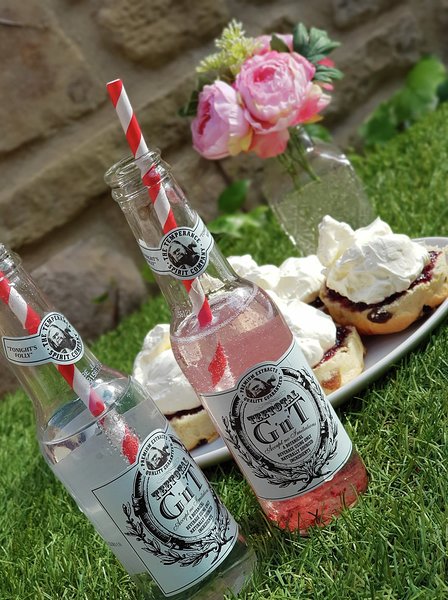 In recent years I have seen more and more non- alcoholic Adult beverages being introduced to the market. I have to be honest, the taste has never satisfied me. Teetotal currently have two flavours, Gin and Rum. The classic G'n'T has all the flavour of Gin and Tonic but without the alcohol. It is made from natural ingredients and botanicals found in a good gin and tonic.
Alternatively, the Cuba Libre has all the flavour of Dark Rum and Cola but without the alcohol. It is made from natural ingredients, a superior blend of Caribbean flavours, selected spices and premium cola. Personally, I really enjoyed the Cuba Libra and it is one of my favourite non alcoholic drinks for pregnancy. Both are easy to serve, either chilled in the stylish bottle, straight over ice or using one of the exciting serving suggestions on their website.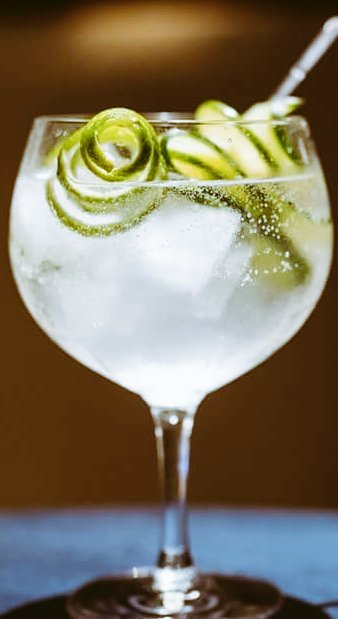 The GnT has 52 kcal and Cuba Libre 78 kcal per bottle, so you don't have to feel guilty whilst enjoying them! They have a low ABV <0.5%, 12 month shelf-life and are gluten free and vegan friendly, appealing to an even broader market.
So whether you're driving, pregnant, on medication or fancy a rest from alcohol, you can still feel part of the party.
At the moment The Temperance Spirit Company range can be found in wine bars, pubs, restaurants, 5-star resorts, farm shops as well as Harvey Nichols, Fenwick's and some John Lewis stores supporting Autumn fashion week. It can also be purchased online directly here: http://ttscompany.co.uk/consumer/buy-now/