The Mum Diary: The key to tangle free hair
No baby or mum wants to deal with knotty hair but it can be a real problem. My Little One sleeps on her back and rarely turns over. While sleeping positions vary among babies and they each find their own comfortable spot, she prefers lying flat out on her back for the majority of the night. She seems happy enough to sleep like this, but it does play havoc with her hair, which becomes a tangled mess. With this in mind, I have been on the search for tips to achieve tangle free hair.
It has taken a while for her to add much length to her hair, but it has finally started to grow long enough to make a little ponytail. However, due to my Little One's sleeping position, most mornings I found that she was waking up with her hair looking like a bird's nest.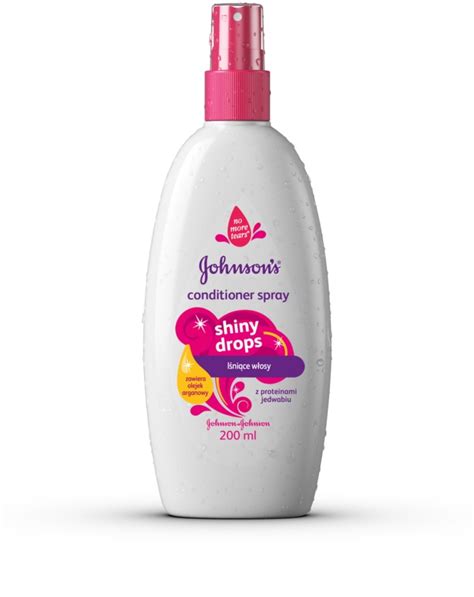 I spoke to my hairdresser about the problem and he recommended trying a leave in conditioner spray. If you don't address the issue, dreadlocks can form and the little knots can become matted.
I have discovered a range by Johnson's that is specifically designed to help give your child tangle free hair. I opted for the Shiny Drops kids collection, which includes a lovely scented shampoo and also a leave in conditioner spray that can be used afterwards.
I have used Johnson's No More Tears shampoo since first bathing my daughter. While it was excellent during the early baby stages, I have to say that I now prefer the Shiny Drops Kids range because it has done an excellent job of sorting out the problems that we have encountered with her hair.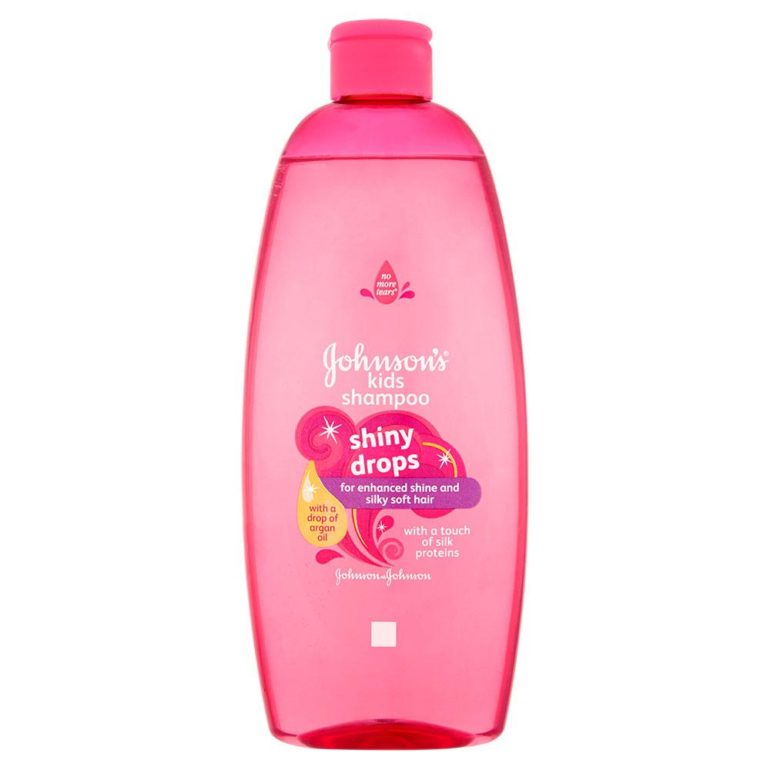 In addition to reducing the knots, the products have also stopped any frizzing. The spray in conditioner is really easy to apply and you only need a few squirts to make a big difference. It has worked wonders and she now has a shiny, glossy, healthy finish to her hair.
Find out more about Johnson's baby products, which can help with tangle free hair, and see the full range at https://www.johnsonsbaby.co.uk/