Mum Diary: Stand out from the crowd with Blade and Rose clothing
I have decided that shopping for baby clothes can be quite addictive. Having not really noticed baby clothes before, now I seem to see them everywhere! Even when I visit the supermarket for a weekly food shop, I can't resist sneaking over to the baby clothing aisle for a quick look at the new stock.
While there are plenty of nice clothes available, it can be hard to find something really special. The majority of high street baby clothes are very practical and the pieces are good for everyday wear. As much as I love them, the colour palettes often tend to favour bland shades. If you are looking for something that stands out from the crowd – either for your little one or as a gift for a friend – I have discovered the perfect brand.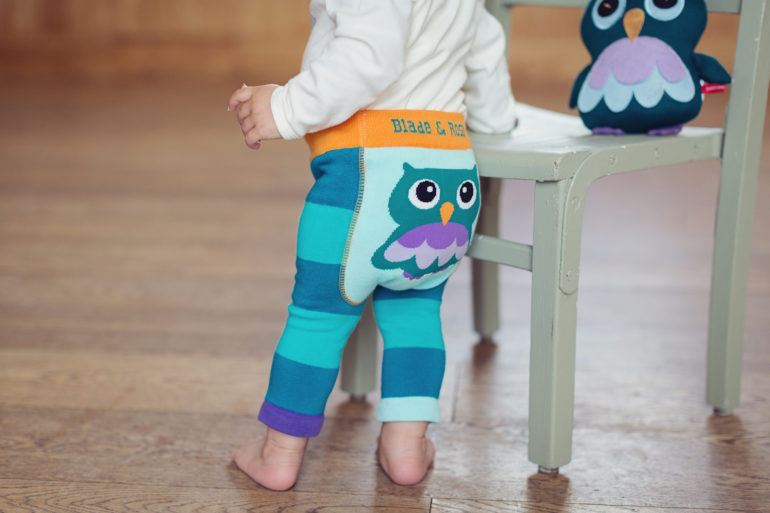 Look no further than Blade and Rose. Blade and Rose has a fantastic selection of clothing that features bold, bright colours and really fun designs. The quality of items also impresses and the material is very durable. This is a fantastic British company, which has proven so successful that the collection is now sold globally.
Items from Blade and Rose are affordably priced, but the brand demonstrates much more creative flair than many others. The selection of leggings is particularly impressive. The thick material will certainly be warm enough for the winter months and the fabric is comfortable but hard-wearing. The colourful designs are fantastic and include fun pictures on the bottom, which is ideal for the crawlers.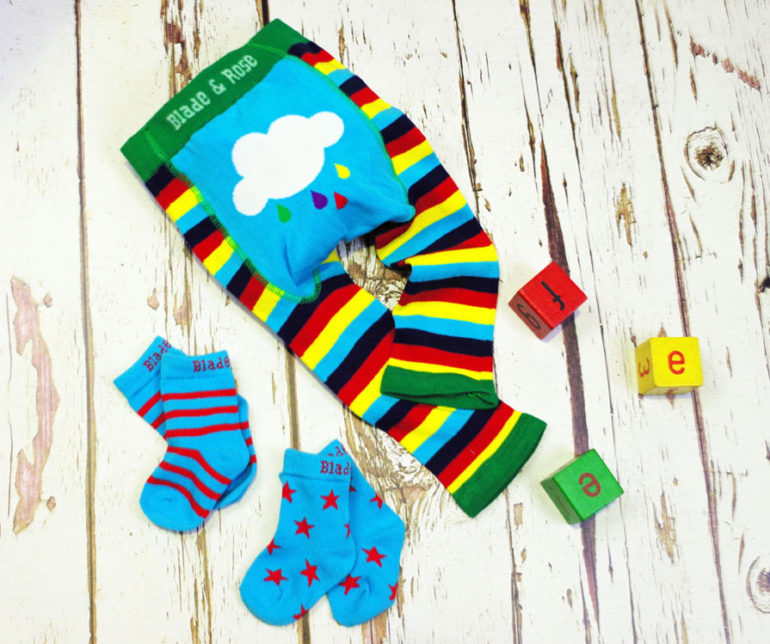 The bobble hats by Blade and Rose are also brilliant. We particularly like the red crochet flower hat and the cute owl design.
I must apologise for feeding any shopping addictions but Blade and Rose are simply too good not to mention! In the crowded marketplace of baby clothing, Blade and Rose really stands out as a dynamic and luxury brand, which is accessible to all.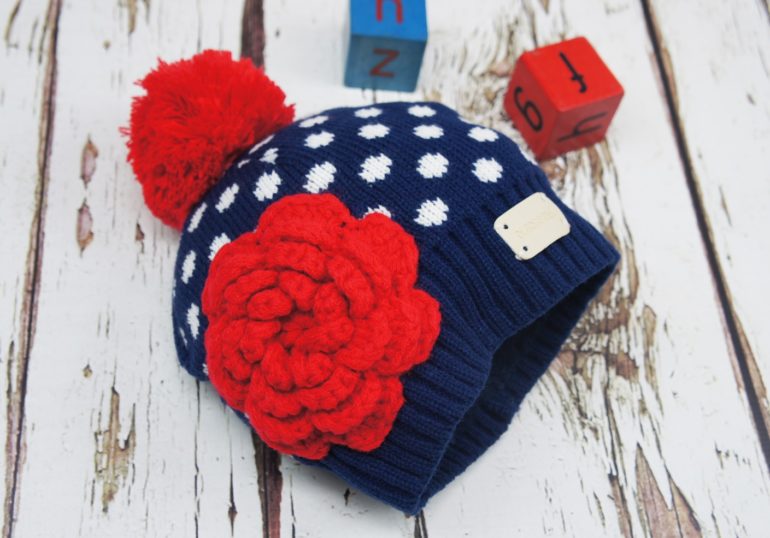 Browse the full collection at www.bladeandrose.co.uk