Beretta launch shooting app
Beretta has an extensive history in field sports and the brand spans over five centuries. However, this very traditional company is embracing modern technology this season through the launch of a brand new app.
Well known for their gun and apparel ranges, Beretta have created the new GunPod 2 app to combine technology with hunting expeditions, creating an activity diary summarising and collecting highlights of your shoot.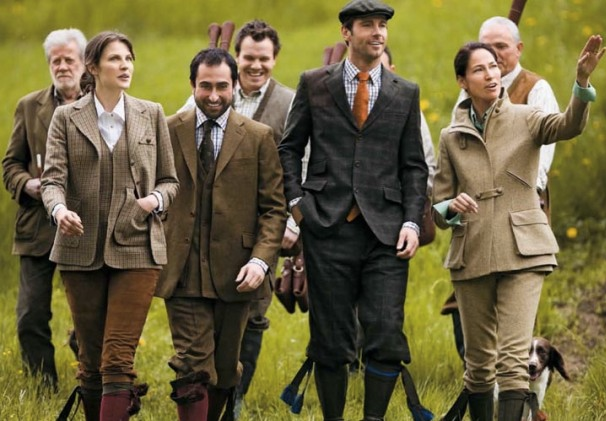 With 2015 being the year of wearable technology, Beretta's GunPod 2 app allows the shotgun to effectively "talk' to your smartphone through the app, providing you with a digital hunting diary as well as acting as a safety tool. Using the GPS within a smartphone, the app tracks your location if you need assistance at any point.
The app itself is free and works by using Bluetooth, so even those without a Beretta shotgun can use the GunPod 2 through the manual option. The app also has an option to link pictures to document the corresponding hunts, which brings in another element to remembering the details of each pursuit.
Find out more by watching the Beretta video preview on YouTube