Flower Magic: How to grow wildflowers
The Chelsea Flower Show is only days away and we are channeling our thoughts towards the garden. Previously, roses took centre stage but now it is the turn of wildflowers. This will be welcome news to those who don't have much time to maintain their garden.
However, although they are wild, there are a few things that you should keep in mind when thinking about how to grow wildflowers.  A wildflower meadow can provide many benefits to your outdoor space including a dazzling display of colour and a home for wildlife.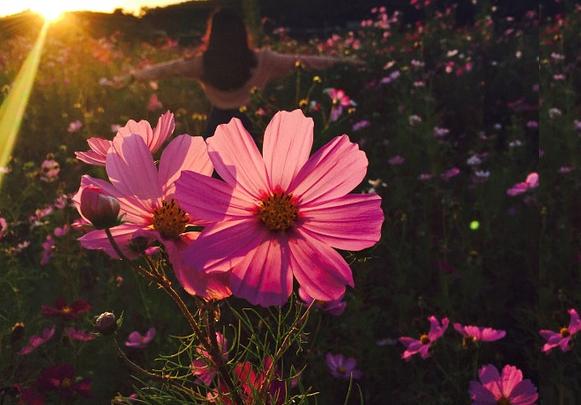 Including a section of wildflowers in your garden also provides a good contrast to a manicured lawn and tidy beds. They attract pretty insects such as butterflies and ladybirds, and generally don't require much attention.
While they may sound easier to cultivate than some other plants, there are still some helpful tips that you should keep in mind when you are considering how to grow wildflowers.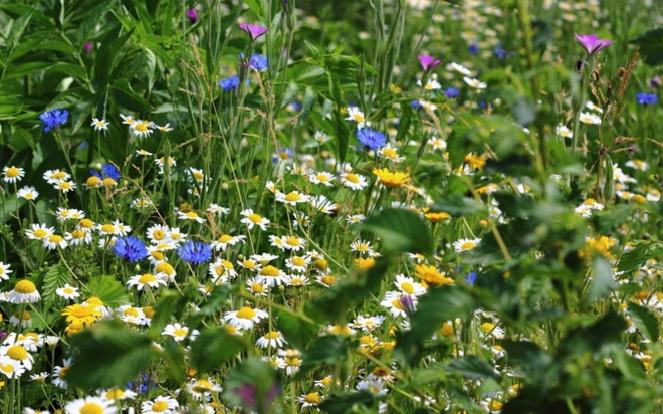 The Micacle-Gro Flower Magic Wildflower Mix provides the perfect starting point. This pack includes a range of bloomers that will create a pretty display for many months throughout the year.
The early bloomers include Corn Flower and Pacelia. Zinnia, Golden Eye and Birdsfoot Trefoil are among those that will continue to blossom through the late summer months and into September.
If you want to include these delicate floral additions in your garden, take a look at our following tips for how to grow wildflowers…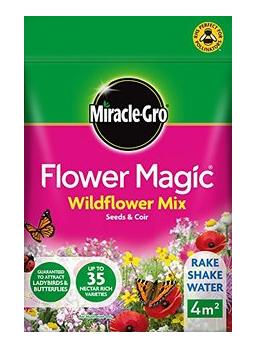 How to grow wildflowers:
Pick a sunny spot of your garden or lawn
Make sure you remove the weeds and rake the soil before planting
Once the area is clear you can shake the pack and sprinkle the seeds
Water the ground well – especially if there is a period of dry weather
The first shoots will appear after a couple of weeks
After a month you will see young green plants sprouting
From about six weeks onwards the first flowers will arrive
You can purchase the Micacle-Gro Flower Magic Wildflower Mix online. 
Read more:
Fashion: What to wear to the RHS Chelsea Flower Show
Gardening: The summer is rosy
Events: Plan your summer with the help of our British Summer Social Season Guide