How to Spend 48 Hours in Kuala Lumpur
Any traveller looking for a hidden gem of a destination should seriously consider visiting the Malaysian capital of Kuala Lumper. Despite being an incredibly beautiful, diverse and modern city with shades of its fascinating past throughout, Kuala Lumpur is often overlooked which is a real shame but great news for any traveller seeking somewhere new and exciting.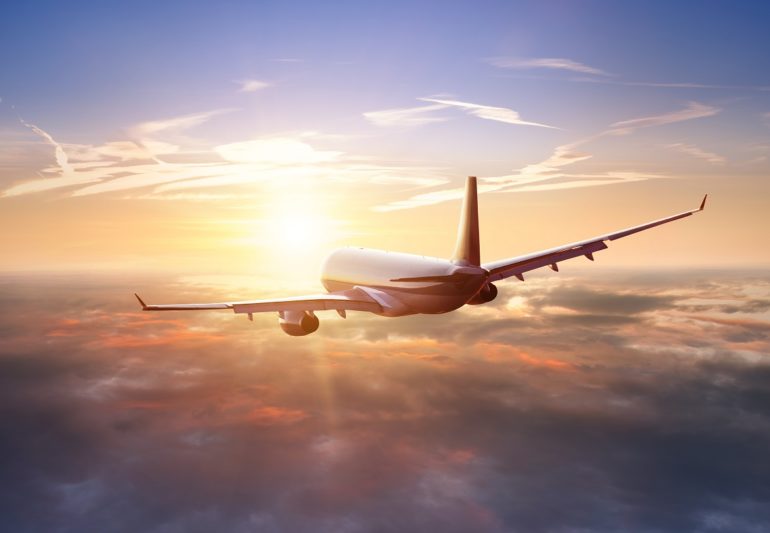 It is a good place to stop off for 48 hours as a pit-stop before heading off to somewhere else, like Singapore, and there is plenty to see and do in two days that will allow you to see the real heart and soul of the city. Here are a few of the main highlights when you visit Kuala Lumpur.
Petronas Towers
The most obvious highlight and one which anchors the entire city is the astonishing Petronas Towers which are the tallest twin towers in the world which reach an amazing 451 metres into the air. They are joined halfway up by a Sky Bridge which you can walk across for an incredible experience and mesmerising views.
Sri Mahamariamman Temple
Kuala Lumpur is a very modern city with skyscrapers reaching high into the clouds, but you will also notice evidence of history throughout the city including the colourful Sri Mahamariamman Temple. This will help you to learn about the diverse cultures and religions found in the city as a Hindu temple that dates back to the nineteenth century.
Batu Caves
The Batu Caves are found just north of Kuala Lumpur but are certainly worth the visit. This 400 million-year-old limestone hill features a 100-year old temple inside and it is the focal point of the Thaipusam Hindu festival which attracts thousands of visitors each year.
Jalan Alor
Food is a huge part of Kuala Lumpur's identity and Jalan Alor is an important part of this cultural identity and a must-visit (especially for foodies). Essentially, this is a strip lined with inviting Asian restaurants with plastic tables and chairs spilling out into the street. This creates a fun and lively atmosphere, so it is a great place to socialise, people watch and enjoy some tantalising food and a few drinks.
Central Market
A market is always a good place to see the heart and soul of a city and the Central Market is certainly a good reflection of Kuala Lumpur. It is the focus for the thriving artistic community and somewhere that is fun to explore whether you are shopping for souvenirs or simply soaking up the atmosphere.
There are many highlights to see in Kuala Lumpur in 48 hours with the above being a few of the best.