How to Get the Perfect Manicure at Home
| Featured Article |
---
With the salons still shut, you and your nails must be missing the regular pamper session. However, you can give yourself a great manicure from the comfort of your own home. Whether it's your first time trying your hand at a manicure, or you're looking for some top tips, we've got you covered.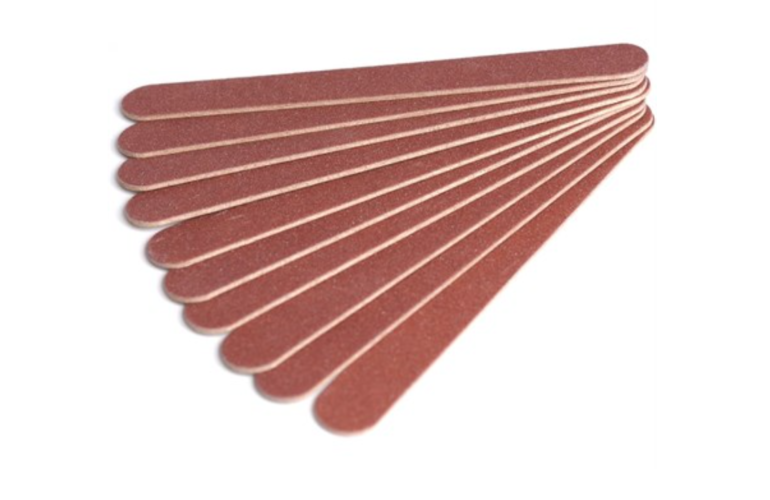 ---
Nail Prep
---
First things first: you want to ensure your nails are ready to be worked on. Clean your nails with polish remover so you've got a fresh, clear, canvas to go from. Next, you'll want to focus on the shape of the nail. Clip them if you need to and then file. Be sure to file your nails gently as you don't want to splinter them. Don't forget the all-important step of buffing. This will give your manicure a great, polished, look at the end.
---
Cuticles
---
Next, you'll be focusing on your cuticles. Cuticle remover can help get rid of dead skin and soften the area. Remover helps exfoliate your cuticles, whereas oil moisturises them. Once you've applied the remover, use a stick to push back your nail beds. You could also use this to clean under your fingernails. Don't cut the actual cuticle as it's used to keep bacteria at bay.
---
Wash and Moisturise
---
While it may seem like you've gone to so much effort to get your nails ready for painting, there's still one more step to do beforehand. Thoroughly wash your hands and nails. A nail brush can help you scrub. You want to make sure you're getting rid of any dead skin before you paint. Dry your hands and moisturise. Make sure to moisturise your nails as this will prevent smudging later.
---
Apply Coats
---
Now you're ready to paint. You'll want to begin with the base coat. Don't skip this step as it prevents the polish from touching your nails. A base coat helps keep your nails healthy. Then it's the fun part: applying the colour. It's entirely your choice which one you pick. Apply two coats and make sure to wait at least two minutes between each application. Finish off with a top coat to make the manicure last longer, and leave to dry.
Final step? Enjoy your new nails!
It's important you take the time out of your week to focus on yourself. Even something as small as doing as your nails can have a big impact on your mood. Do you have any tips for the perfect manicure?