Salon QP: Europe's biggest watch exhibition returns to London
Watch lovers will be thrilled that Salon QP 2016 is taking place over the next few days at the Saatchi Gallery in Chelsea. Europe's biggest watch exhibition returns from November 3rd-5th and the opening reception takes place this Thursday evening.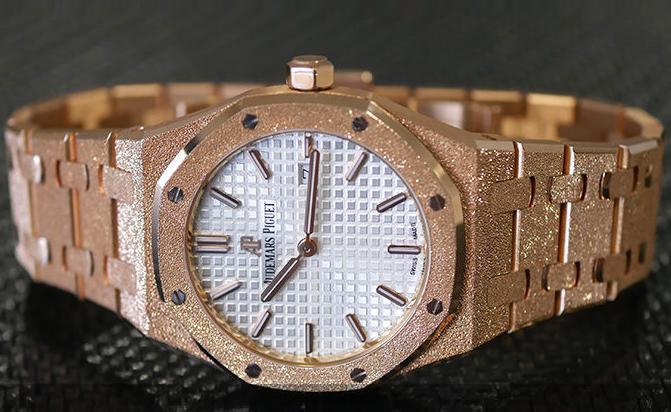 The show, now in its eighth year overall, has been held at the prestigious art gallery in Duke of York's Square, SW3, since 2011. Founded in 2009, it has established itself as the premier destination for connoisseurs of fine watches in Europe and a key date on the luxury events calendar.
Tickets are available to purchase online and the best day is certainly the launch evening, during which you can enjoy an early preview of the collections while sipping complementary Pommery champagne all night.
Read more information and buy your tickets to Salon QP here