Raise a Glass: Enjoy a romantic toast with the English sparkling wine, Black Chalk Wild Rose
With Valentine's Day approaching, our Raise a Glass series is currently focused on pink drinks! If you are looking for something special to celebrate the most romantic day of the year and also want to support British wine production, we recommend trying the Black Chalk Wild Rose (£40).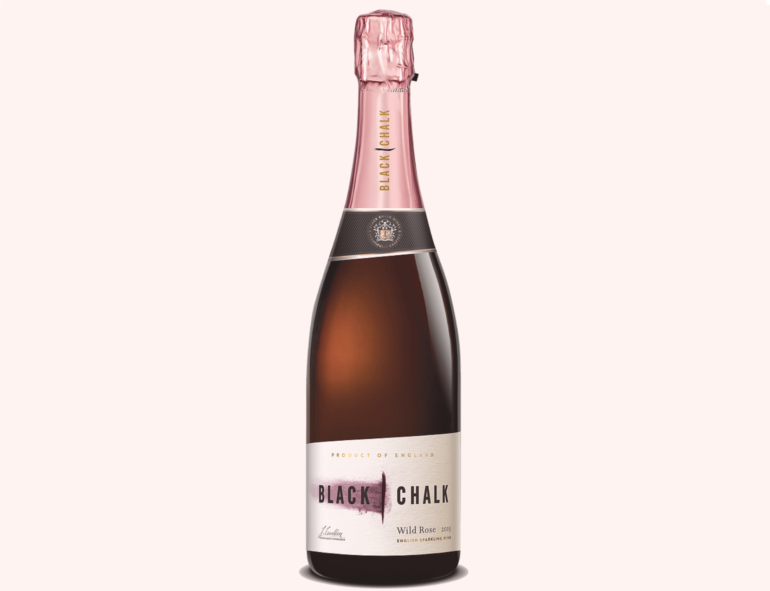 Black Chalk is focused on producing sparkling wine from locally sourced grapes and the Black Chalk Wild Rose is created by using the three classic varieties: Pinot Noir, Pinot Meunier and Chardonnay.
We love the romantic name of this tipple and it tastes great. The Wild Rose has a very traditional English finish. It is a sophisticated blend of raspberries and strawberries which marries a rich flavour with a crisp and fresh ending.
---
Read the Raise A Glass series here
---